Hoffa: Changes to Overtime Rule Will Help Working Families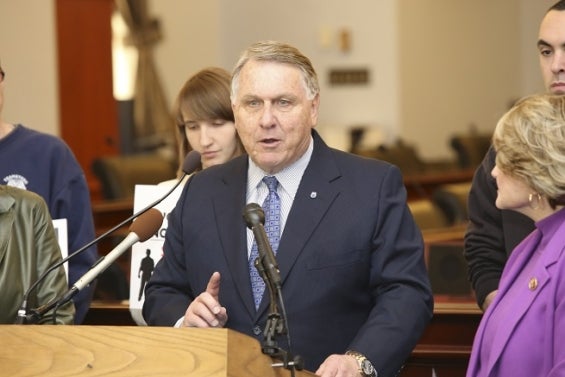 (WASHINGTON) – The following is a statement from Teamsters General President James P. Hoffa about the U.S. Labor Department's announcement of its final overtime rule that more than doubles the salary threshold for which nearly all workers must receive time-and-a-half pay up to $47,476 a year.
"The Obama administration is right to move forward with this long overdue action that raises wages and improves the lives of working families. For too long, companies have been able to take advantage of workers by relying on four-decade-old regulations that don't accurately reflect today's workplace.
"Labor Secretary Thomas Perez should be lauded for his hard work and leadership on this issue. This significant policy change will impact our members and raise the boats of all workers. It's outrageous that the current salary standard has been largely stuck in place since 1975. It is great to see the administration take a stand for workers even when such a decision is opposed by big business.
"About 12.5 million workers nationwide could benefit from the changes, which will go a long way towards taking a bite out of the income inequality problem that continues to plague many everyday Americans who work full time but struggle to make ends meet. The Teamsters applaud this action to improve the lives of hard-working families."
Founded in 1903, the International Brotherhood of Teamsters represents 1.4 million hardworking men and women throughout the United States, Canada and Puerto Rico. Visit www.teamster.org for more information. Follow us on Twitter @Teamsters and "like" us on Facebook at www.facebook.com/teamsters.
« Previous
Next »