Teamsters Mourn the Loss of Local 320 Member Philando Castile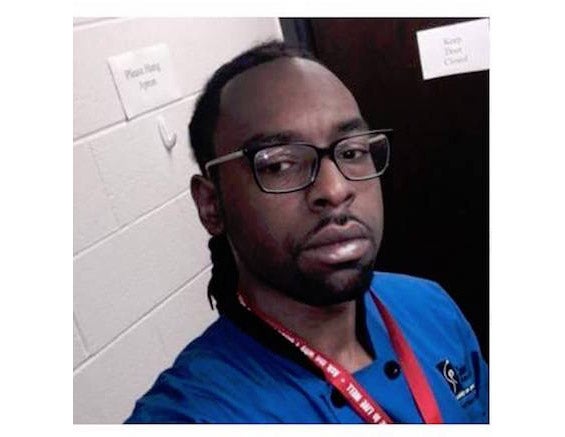 (Washington) – The International Brotherhood of Teamsters is saddened by the loss of Teamster brother Philando Castile in this week's tragic shooting in Minnesota. Brother Castile was a 14-year member of Minnesota Teamsters Local 320 which represents public and law enforcement employees.
"Our thoughts and prayers are with Brother Castile's family and friends," said Teamsters General President Jim Hoffa. "We must continue to address issues of racial and economic inequality to ensure that tragedies such as Brother Castile's death cease to occur."
The Teamsters call on the state and federal governments to hold transparent and fair investigations to ensure that justice is served in Brother Castile's brutal death.
"I have known Philando 'Phil' Castile since he joined the Teamsters back in 2002 and he was an amazing person who did his job at St. Paul Public Schools because he loved the children he served," said Sami Gabriel, Teamsters Local 320 President. "He will be deeply missed by his colleagues and his community."
"Teamsters Local 320 lost a union brother and my deepest condolences are with his family in their time of grief," said Brian Aldes, Secretary-Treasurer and principal officer of Teamsters Local 320.
Founded in 1903, the International Brotherhood of Teamsters represents more than 1.4 million hardworking men and women throughout North America.
« Previous
Next »