Hall Tells SEC to Move on CEO Pay Ratio Rule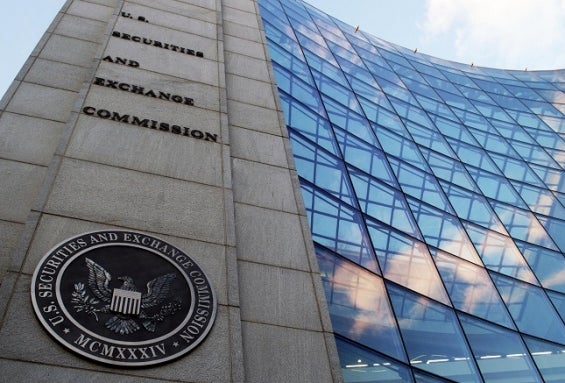 Teamsters General Secretary-Treasurer Ken Hall is urging the Securities and Exchange Commission (SEC) to quickly implement a rule requiring the disclosure of CEO-to-worker pay ratios at public companies as adopted by the agency in 2015.
In a letter sent to SEC Acting Chairman Michael Piwowar this week, Hall said any further delays in implementing the CEO-to-worker pay ratio are "unwarranted" and would hurt investors by keeping essential information from them. He noted the public had registered some 287,000 comments with regard to the rule during the original comment period, a record level of input.
"We believe that any delay in the implementation of the CEO-to-worker pay ratio rule will deprive investors of material insights into a company's approach to compensation, as well as how the company manages human capital development," Hall wrote.
« Previous
Next »