Hoffa: Postponing OSHA Injury Rule Data Collection Will Hurt Workers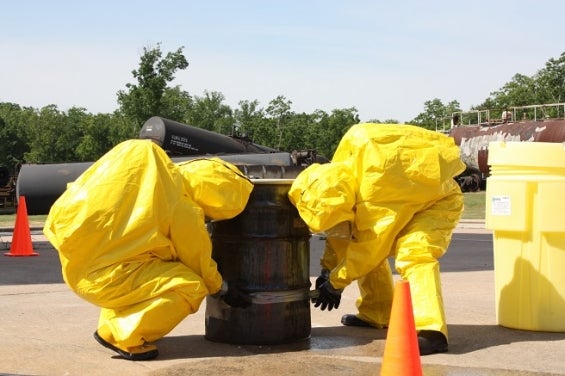 (WASHINGTON) – The following is a statement by Teamsters General President James P. Hoffa on the decision by the U.S. Department of Labor to delay implementation of an Occupational Safety and Health Administration (OSHA) rule that mandates workplace injury reporting.
"The abrupt action by the Department of Labor to postpone OSHA's 2016 "Injury Tracking" regulation – requiring employers' reporting of their public information about worker injuries – is very troubling. For more than 20 years, under three previous administrations, OSHA collected these same data. And for over a decade, OSHA has posted this information on its website, and no employers have complained.
"These records are vital for those responsible employers who are seeking to prevent serious and life-threatening injuries on the job, and for the workers who depend on their managers to improve dangerous conditions. Worse, OSHA itself no longer has current information on the most hazardous worksites – having stopped collecting this information in 2012 due to congressional budget restrictions. OSHA urgently needs these data to send its few inspectors first and foremost to the most hazardous employers.
"The only people who will benefit from a delay are the bad actors in the construction, transportation and other dangerous industries who can continue to hide from both public scrutiny and the effective enforcement of life-and-death safety standards.
"The Teamsters do not believe that protecting these rogue employers is in the interests of America's workers and their families, or in the interests of good jobs. We urge Secretary Acosta to fully implement this vital law-enforcement tool as originally adopted in 2016, without any further delay."
Founded in 1903, the International Brotherhood of Teamsters represents 1.4 million hardworking men and women throughout the United States, Canada and Puerto Rico. Visit www.teamster.org for more information. Follow us on Twitter @Teamsters and "like" us on Facebook at www.facebook.com/teamsters.
« Previous
Next »