Teamsters, ITF Continue Global Fight for XPO Workers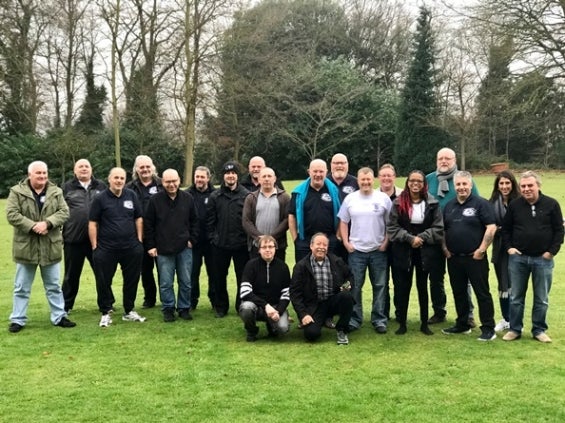 As affiliates of the International Workers' Transport Federation (ITF) come together in a global campaign to expose XPO Logistics and its CEO Bradley Jacobs' corporate greed and mistreatment of workers, new developments occurred last week in both the United States and the United Kingdom.
While contract negotiations were underway in the United Kingdom between Unite the Union and XPO, here in the United States two XPO workers in Aurora, Illinois were unjustly fired. Jose Ramirez and Ryan Janota, both drivers for XPO, were fired last week for exercising their federally-protected right to organize adding to the long list of labor violations by XPO and the company's continuous attempts to harass and intimidate workers.
As a result of this latest attempt to escalate worker mistreatment, General Secretary Steve Cotton of the ITF, issued a letter to XPO CEO Bradley Jacobs on behalf of the nearly 20 million transport workers and the 670 affiliated unions of the ITF, demanding that XPO immediately reinstate the workers they unjustly terminated. Furthermore, Bradley and his boys' will also be met with legal action as they have multiple times before and which has proved to be incredibly successful against the company.
XPO and Bradley Jacobs cannot and will not scare us from continuing our mission to organize at XPO and hold him and the company accountable for their actions.
« Previous
Next »