In Memoriam: Al Hobart (1944–2019)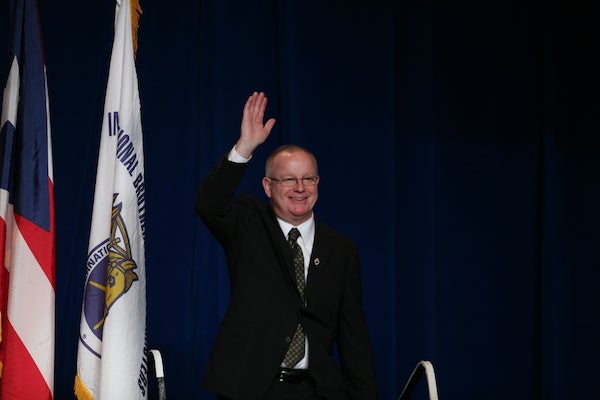 Al Hobart passed away on Dec. 27, 2019, due to complications from an earlier accident. Prior to his retirement, Hobart served as a Western Region International Vice President, President of Joint Council 28 and Secretary-Treasurer of Locals 148 and 760 in Washington state. He also served as a Trustee on the Western Conference of Teamsters Pension Trust and as a Trustee for the Washington Teamsters Welfare Trust.
Born in 1944, Hobart first became a member of the union with Local 148 in 1964 while working at Coca-Cola. In 1975, he became a business agent/organizer for Local 148 and was elected Secretary-Treasurer in 1978. Local 148 merged into Local 760 where he also served as Secretary-Treasurer.
"Even in retirement, Brother Hobart never stopped caring about working people," said Jim Hoffa, Teamsters General President.
« Previous
Next »