Report from the Brewery and Soft Drink Workers Conference Director Greg Nowak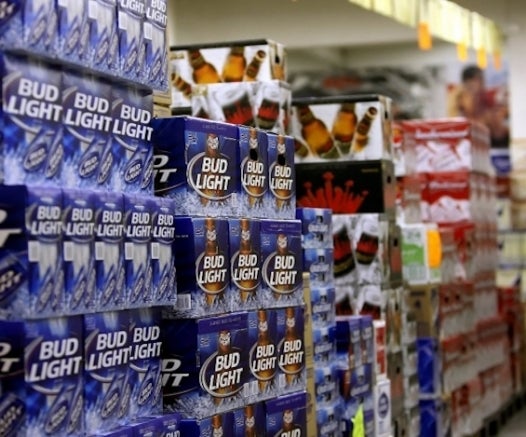 We are in daily contact with our largest employers and our Locals. For example, with Anheuser-Busch, we have addressed issues regarding quarantines, personal protection equipment, etc. To date, we have not had anyone laid off at A-B. What we have found is that if a production line isn't running, then workers are assigned to cleaning machines, etc. to maintain the highest standards to protect our members.
At Pepsi, we have an agreement that all face-to-face negotiations are halted, but work continues via phone and internet. We are working to ensure that anything Pepsi agrees to will be applied nationwide. And, we are moving in the same direction with Coca Cola.
Additionally, we have been working with Dr. Pepper and other soft drink companies that are willing to pay a premium on top of the contract hourly rate to our members who are working through this difficult time
In the beer, bottled water and soft drink industries, people are binge-buying and our members are very busy filling orders.
We will keep you informed of any industry updates.
« Previous
Next »