A Message from Teamsters Airline Division Director Capt. David Bourne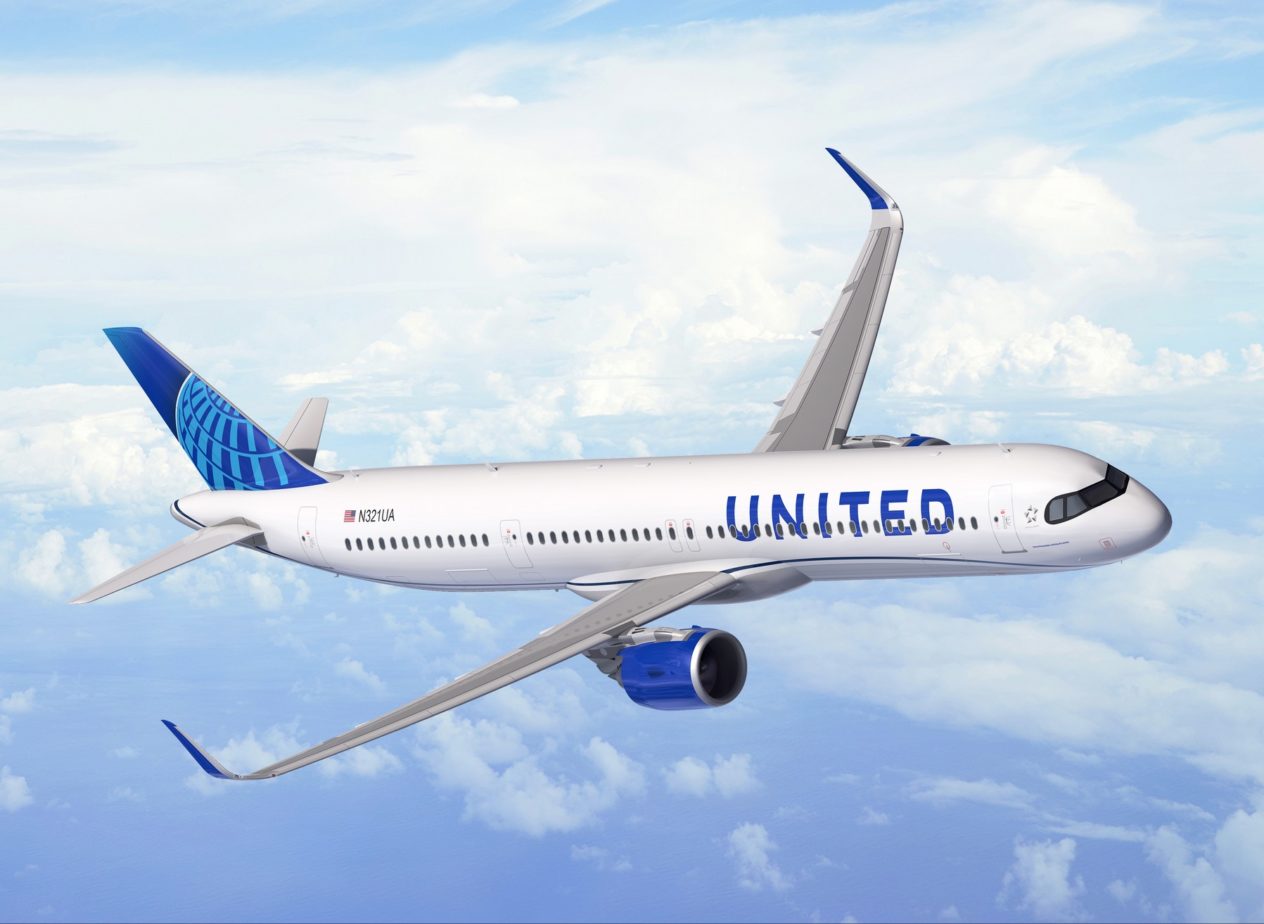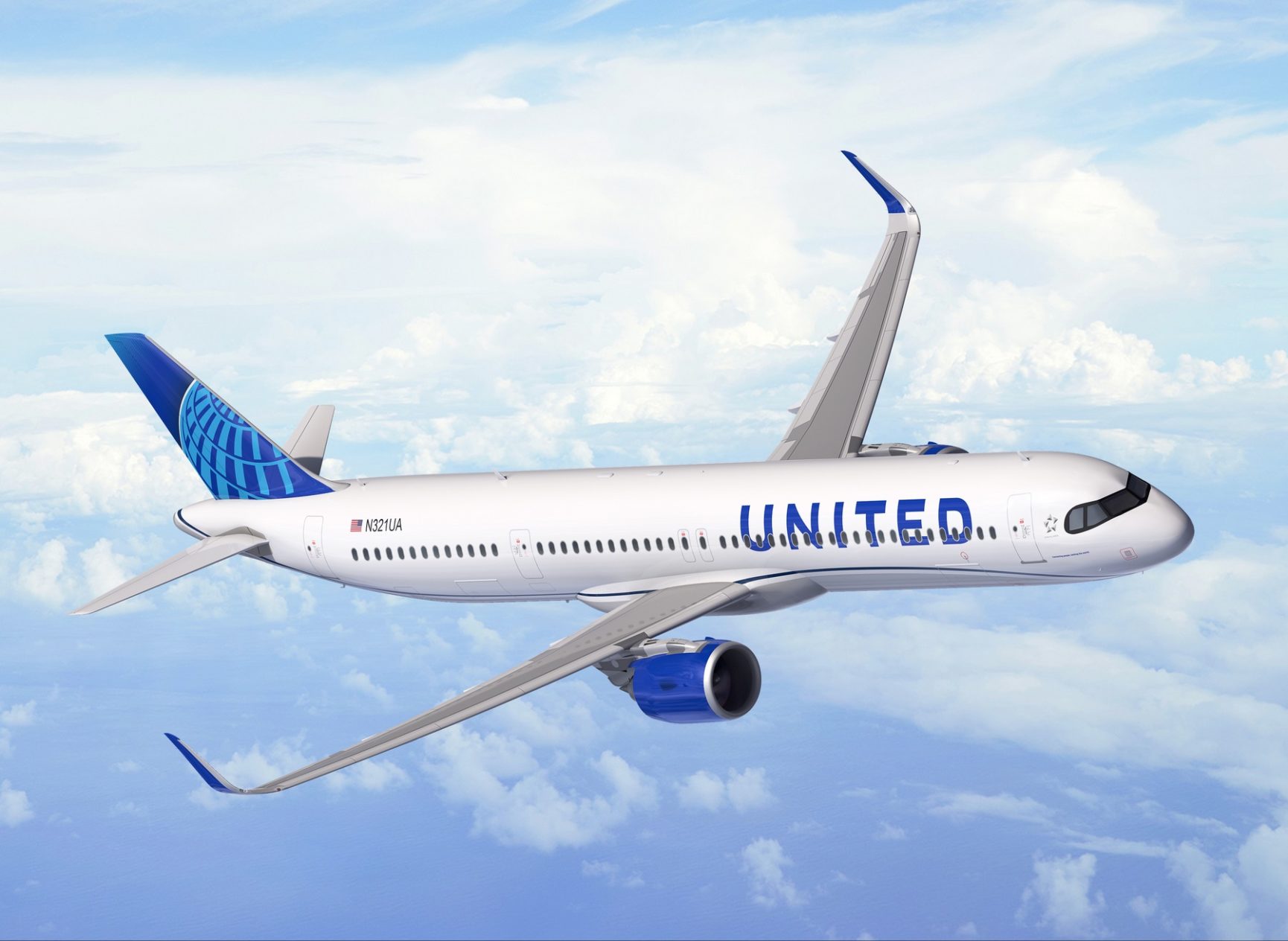 The coronavirus has slowed pace in many parts of the country, with health care providers succeeding more and more in their effort to contain the damage and loss of life that the pandemic has wrought. As anyone who has been involved with Teamsters disaster relief efforts can attest to, our union is always on the front lines of the response to a crisis, and this pandemic has been no exception.
Last October, General President Jim Hoffa and the Teamsters General Executive Board approved the formation of Teamsters Local 2750 to better service pilots working for Atlas Air. Since then, these pilots have made a name for themselves as first responders to the pandemic – The federal government chose the cargo airline to charter flights containing desperately-needed medical supplies last April. These men and women served with distinction in their mission to save lives, and they make me proud to be a Teamster.
Atlas Air isn't the only group of pilots that have chartered their own local recently – last month, The General President and General Executive Board also approved the creation of Teamsters Local 2118, which will serve as the exclusive collective bargaining representative for Allegiant Air Pilots. The creation of Local 2118 will ensure that these men and women continue to receive the representation that they need as the company expands its market share in the field of passenger air travel.
As the aviation industry continues to respond to the fallout of the pandemic, the IBT Airline Division will continue to be in constant communication with our membership, employers, elected officials and other key stakeholders. Our number one priority remains advocating on your behalf in any and every way that we can.
With Solidarity,
Capt. David Bourne
Director, Teamsters Airline Division
« Previous
Next »