Teamster Primary Plan Runs Smoothly in Minnesota, Wisconsin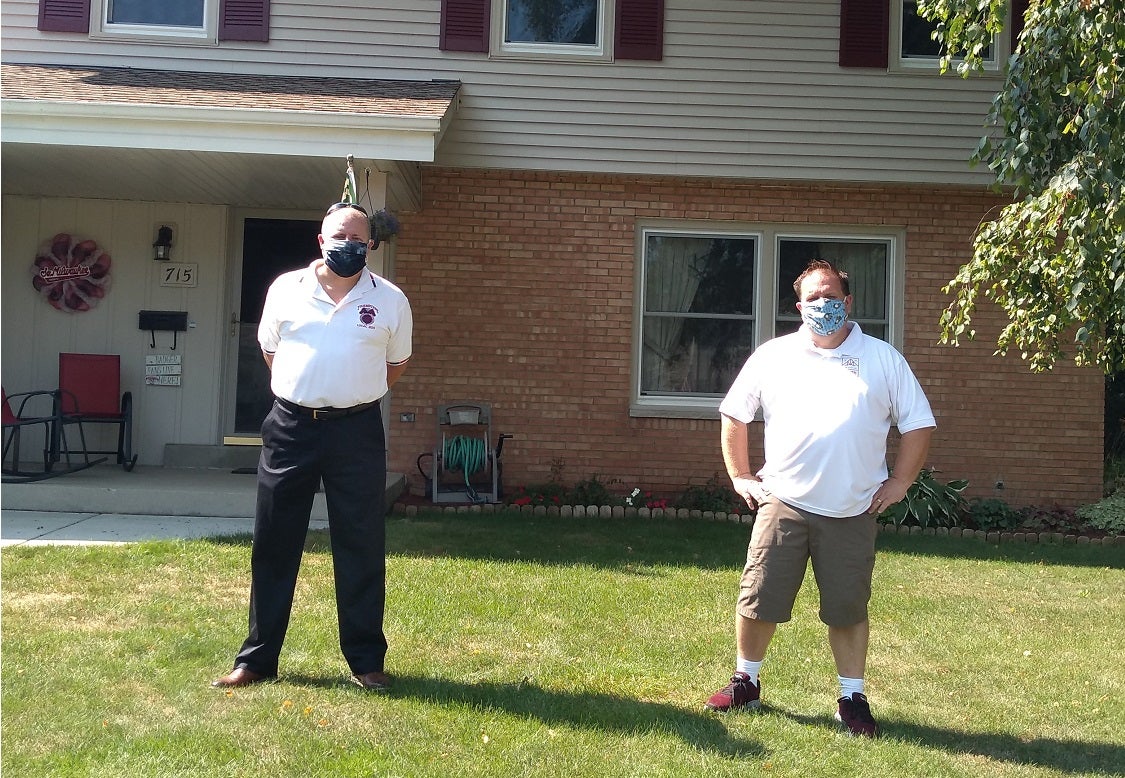 Teamsters in Minnesota and Wisconsin were busy in the lead up to primaries in both states last week, reaching out to members in new ways in an attempt to drive them to the polls.
Following a similar model used by other states with primaries in the late spring and summer, Teamster business agents and shop stewards were tapped to make contact with members, using social media and texting as major sources of communication to urge them to support Teamster-endorsed candidates, register to vote and vote-by-mail.
Tom Bennett, Secretary-Treasurer of Joint Council 39 and Local 200, said all four Wisconsin chapters – Locals 200, 334, 662 and 695 – worked in lock step when it came to emphasizing voter education. And he said the coronavirus pandemic has made members focused on the election process.
"The Teamster members are more in tune because they are a captive audience," Bennett said. "There are very limited opportunities outside the home. They weren't ignoring the process. That got them more engaged."
Wisconsin Teamsters staff sent out thousands of text messages in the lead up to the Aug. 11 vote, while shop stewards were sent email blasts urging them to reach out to workers on job sites.
Meanwhile, in Minnesota, Teamster staff used phone banks and texted thousands of members urging them to vote early and vote by mail. "Our stewards were urged to contact their work colleagues via text and to hang fliers at their worksite" said Ed Reynoso, Joint Council 32's political director.
"We knew we couldn't do a conventional program," he said. "I'm actually amazed. We were able to do it so successfully. We let them know how important their vote is."
Reynoso said the work done for the primary election helped build a database that will be especially helpful for November's general election, when getting people out to vote absentee will be essential if Minnesota is to flip its GOP-controlled state Senate.
"The only thing we can do is plan for the worst and hope for the best," he said.
« Previous
Next »