Teamsters Call on United Natural Foods Shareholders to Reject CEO Pay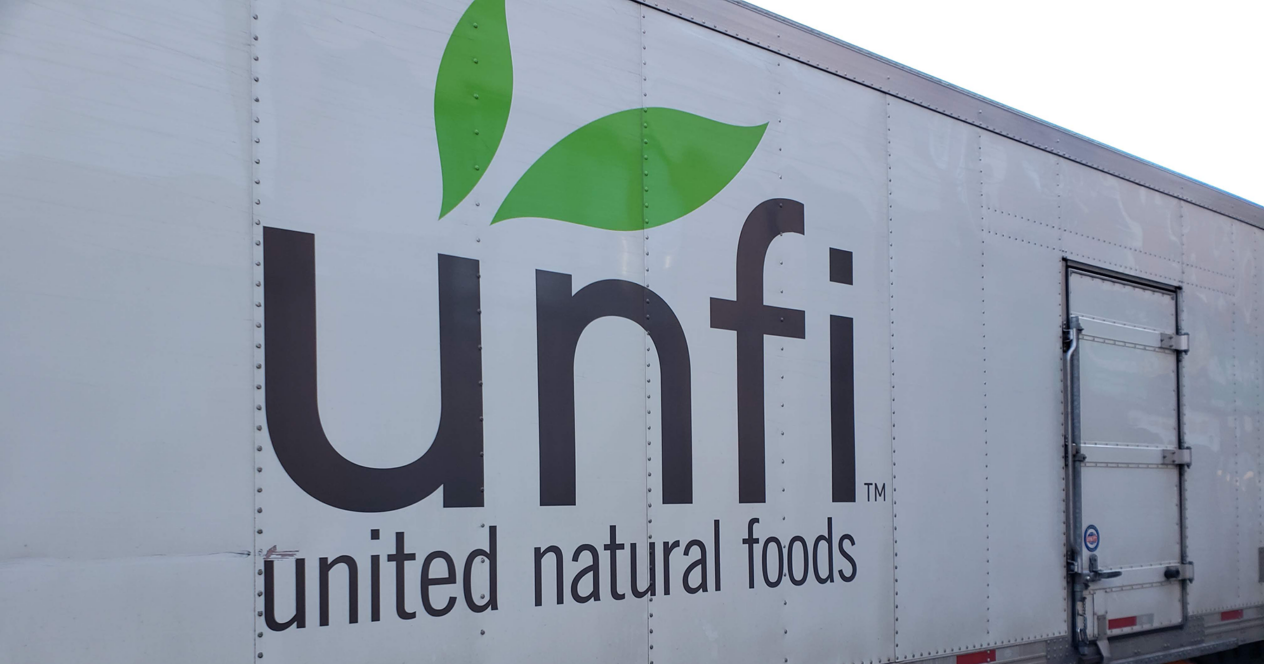 Union Urges Investors to Vote Against Say-on-Pay and Equity Incentive Plan
The Teamsters Union is calling on UNFI shareholders to vote against the company's Say-on-Pay proposal as well as the 2020 Equity Incentive Plan amendment, at UNFI's Jan 12, 2021 shareholder meeting. This is the second straight year the Teamsters have advocated against UNFI's CEO pay package. Company Say-on-Pay proposals are routinely backed by investors at public companies, typically with over 90% support; however, in 2019 UNFI shareholders sent a loud and clear shot across the bow with a 27% vote against. The message to the Board of Directors – reform pay practices.  UNFI's Board did not heed the message.  Instead it once again is rewarding poor performance with high pay for CEO Steve Spinner.
UNFI's Board lowballed performance targets to generate a 140% annual incentive bonus, worth more than $2.5 million for CEO Spinner. Spinner, who announced his impending retirement at the end of the fiscal year, is also set to receive an $8.5 million cash payout upon his departure – a classic golden goodbye. Meanwhile investors have seen a negative 3% annualized return on investment since Spinner became CEO in 2008. Spinner led the company through its acquisition of Supervalu in 2018.  Since the transaction was announced, UNFI shares have dropped 61%.  
The Union also urges investors to vote against additional shares being reserved for issuance under UNFI's 2020 Equity Incentive Plan. This plan received a 47% vote against from shareholders last year. UNFI's Board however proposes a plan that will only further dilute the value of company shares. Shareholders are asked to approve a plan that calls for an additional 3.6 million shares be reserved, bringing total basic dilution to over 21 percent.
"While there is no question that UNFI's performance has picked up over the past year due to the pandemic, the Company's compensation practices fail to hold management accountable for the challenges facing the company," stated Ken Hall, International Brotherhood of Teamsters General Secretary-Treasurer.
« Previous
Next »