A Message from the Dairy and Food Processing Divisions Director Rome Aloise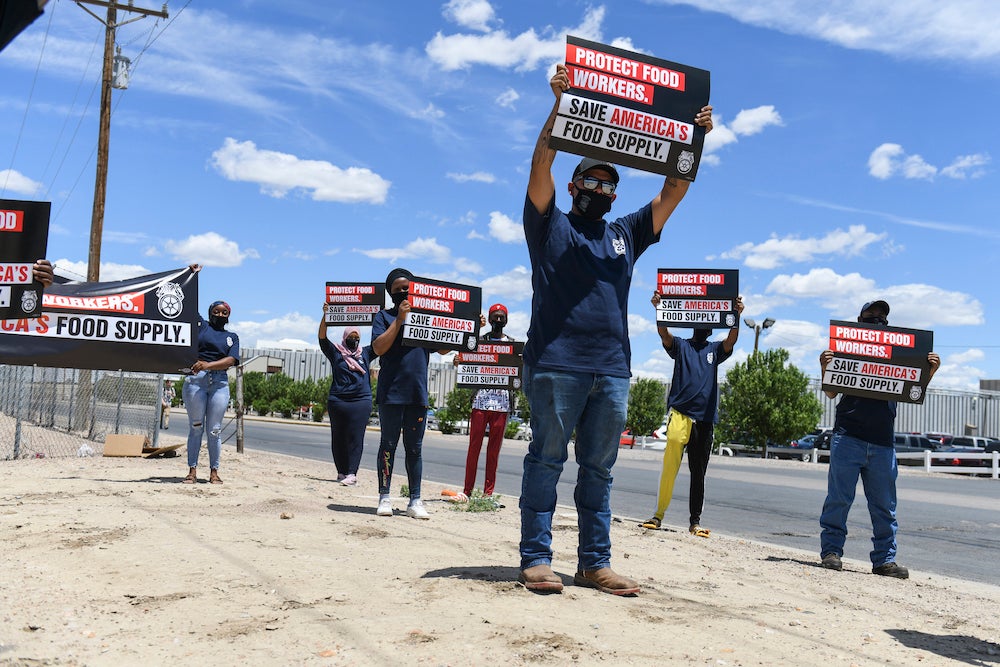 There's no point in mincing words: last year was, for the most part, pretty terrible. With that in mind, there are a number of reasons I have to hope that this year is going to be a whole lot better.
In the final weeks of last year workers at So Delicious Dairy Free in Springfield, Oregon voted to unionize. This successful venture was the result of much collaboration – between the Teamsters, the United Food and Commercial Workers (UFCW), the Bakery, Confectionery, Tobacco Workers and Grain Millers' International Union (BCTWGM) and the International Union of Food Workers. This endeavor serves as an example of how partnering with allies can assist our union in expanding our footprint in this growing industry.
Partnering with allies isn't just something we're doing effectively in organizing – we've also been targeting Tyson Foods as part of our shareholder activism. By forcing the largest meat producer in the world to disclose it's spending on lobbying, we can potentially make them a better corporate citizen – something that definitely needs to happen.
Lastly, I'm optimistic that the incoming administration will be making some much-needed changes to labor policies at the federal level. New leadership at the Department of Labor will almost definitely lead to stronger enforcement for safety regulations, a clampdown on misclassification and a number of other desperately-needed reforms to workers in the food supply chain.
We've been through a lot, but the future is bright. As always, continue to reach out to your union if you have any issues on the job, and stay Teamster strong.
« Previous
Next »