Teamsters Win Crucial Backing for Executive Accountability Push at Stericycle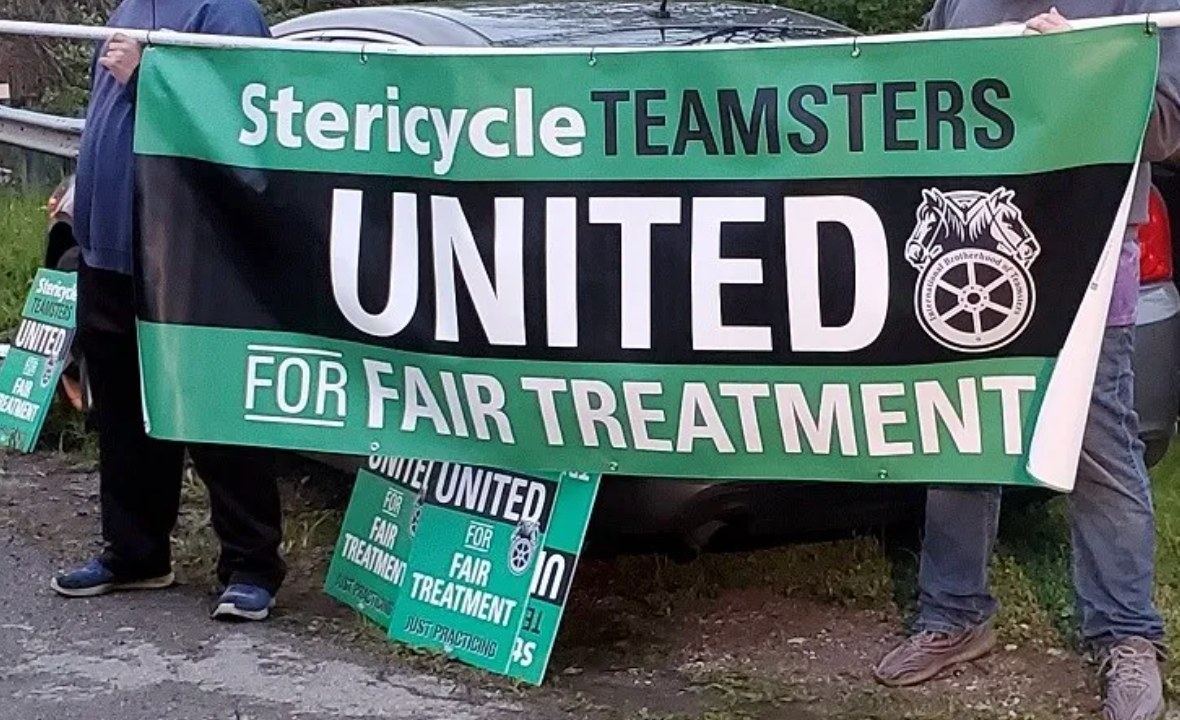 Leading proxy advisory firm, Institutional Shareholder Services, is recommending investors support the Teamsters push for greater executive pay accountability at Stericycle, Inc. (NasdagGS:SRCL). At the company's May 26, shareholder meeting, investors will vote on a Teamsters resolution calling for the adoption of a 'clawback' policy that would allow the company to recoup compensation paid to senior executives whose conduct inflicts reputational or financial damage on the company. Despite a similar proposal winning majority support from investors last year, Stericycle has refused to implement a robust recoupment mechanism.
In a letter to investors, Teamsters General Secretary-Treasurer Ken Hall said that Stericycle's current policy lends so much discretion to the board that it is unlikely to ever be triggered, and points to the company's costly billing scandal as a key reason for a stronger policy. That scandal inflicted sizable reputational damage and saw Stericycle pay out over $300 million to settle state, federal and private consumer allegations that it fraudulently increased the rate of medical waste pick-ups. For the year, CEO Cindy Miller's compensation jumped more than 70% to $5.6million. In stark contrast, the company furloughed thousands of workers during the pandemic, despite receiving $110 million in tax refunds under the CARES Act.
« Previous
Next »