Remembering Fallen Teamsters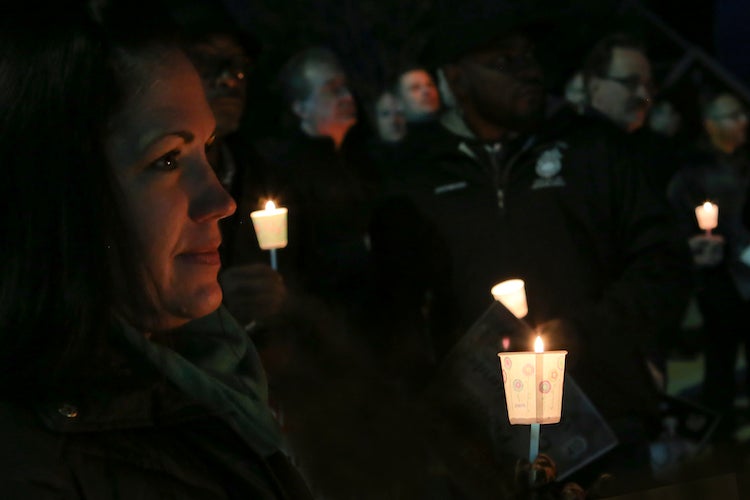 Since the 29th International Convention, there have been many major losses to the union. In one of the first day's more somber moments, Teamsters paid tribute to their union brothers and sisters who have passed away.
The Teamsters remembered several Teamster leaders, including General Secretary-Treasurer Emeritus C. Thomas "Tom" Keegel. Keegel passed away on November 19, 2020 following a lengthy illness. As General Secretary-Treasurer from 1999 until 2012, Keegel aimed to lift up his Teamster brothers and sisters through his work as their fiscal watchdog and the guardian of their hard-earned dues money.
To view the list of brothers and sisters who passed away, click here.
« Previous
Next »