Teamsters Remember Russ Walpole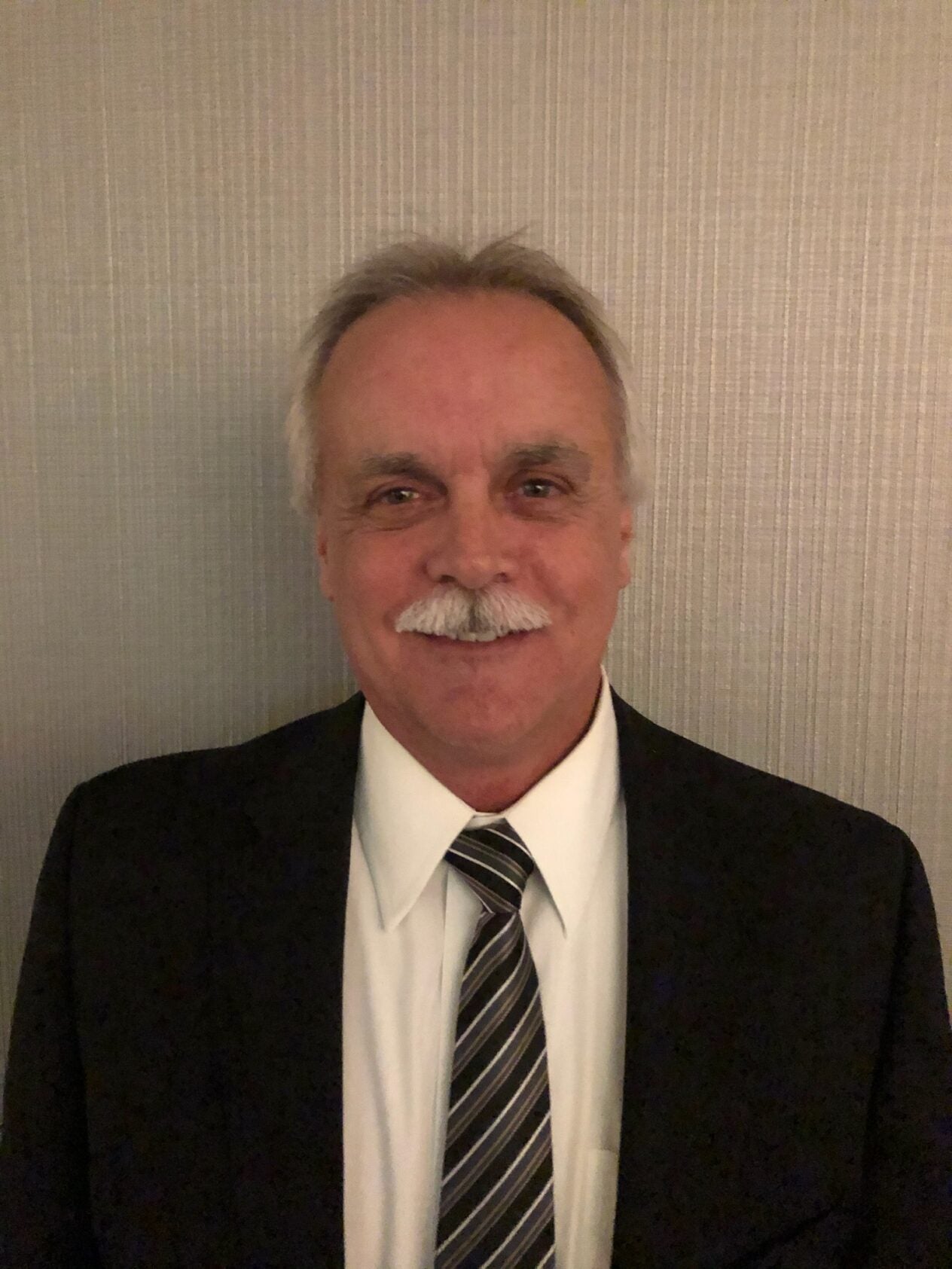 Teamsters are mourning the loss of Russell "Russ" Walpole, a longtime Teamster leader in Washington state. The Secretary-Treasurer of Local 252 in Centralia, Wash., passed away in late July after a battle with cancer.
Brother Walpole began his Teamster career working as a beer distributor out of high school. He worked his way up through the leadership at his local union. In 2003, he became a business agent and was elected principal officer of Local 252.
"Russ was my close friend for over 40 years, we worked together for many of those years. In all that time I never once doubted his true friendship or the dedication he had to do his absolute best for the members we were entrusted to represent. He was one of a kind and will be truly missed by all, but especially those who knew him best," said close friend and predecessor Darren O'Neil, former Secretary-Treasurer of Local 252.
Born November 11, 1959, Walpole spent his career in Washington state. He was not only active with the Teamsters Union but in his community. As a Teamster leader, Walpole helped raise the standard of living for many working families in his area and was devoted to his members at Local 252.
"Brother Walpole will be missed by all who worked with him and were represented by him and Local 252," said Jim Hoffa, Teamsters General President. "He was a strong and proud Teamster whose legacy will live on."
« Previous
Next »