Bakery and Laundry Conference Discusses Shortages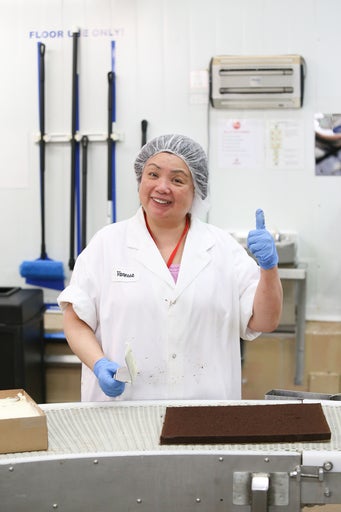 The Bakery and Laundry Conference of the Teamsters Union recently had their 80th annual meeting. Due to the pandemic, the Conference met virtually to elect an Executive Board and to discuss ongoing issues affecting members in their industries.
General President Jim Hoffa and General Secretary-Treasurer Ken Hall both addressed attendees. The current Executive Board for the Conference was reelected to a new three-year term at the meeting.
Since the beginning of the pandemic, the Teamsters Union has been in overdrive advocating for workers, and the Bakery and Laundry Conference has been a big part of that. The Conference has continuously pushed employers to supply adequate personal protective equipment to workers; to ensure not too many employees gather together at one time; and to otherwise protect the health and safety of Teamsters on the job.
"The Teamsters have been meeting these challenges head on, but some difficulties have been persistent," said Dave Dudas, Director of the Bakery and Laundry Conference.
The pandemic has caused shortages across numerous industries and bakeries in particular have been hit hard. The entire industry has faced unprecedented supply chain interruptions, shortages and more. Most bakeries have had to increase their prices because of the dramatic increase in the cost of commodities bakers rely on.
"There is no telling how long some of these shortages will last, but the Teamsters Union will be there for our members every step of the way," Dudas said.
« Previous
Next »