Delta Mechanics: Fixin' to Be Teamsters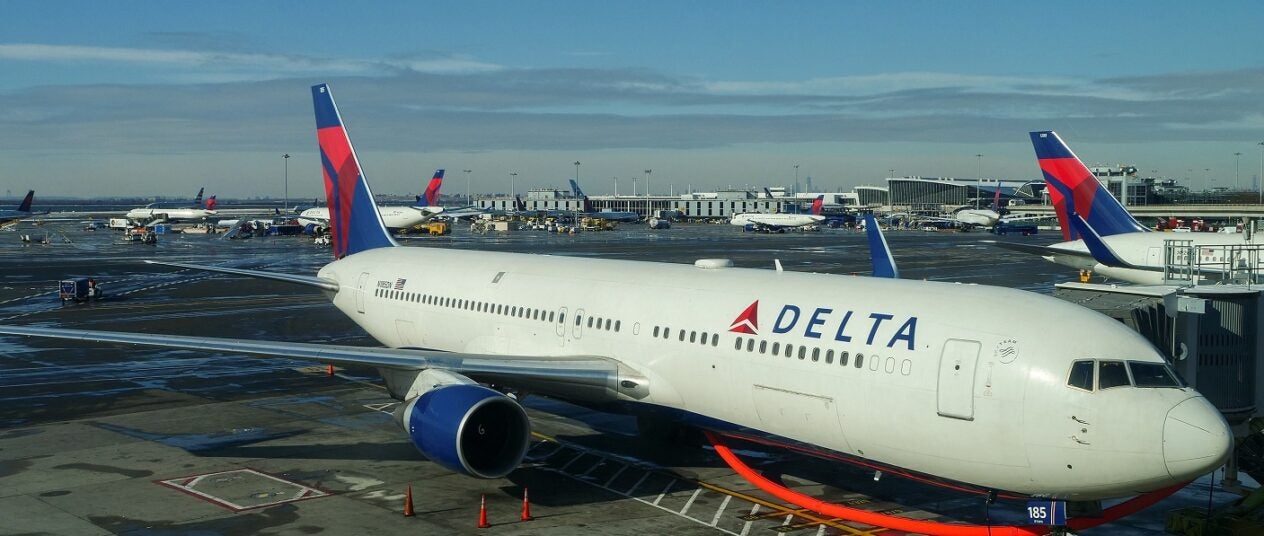 Delta Mechanics have been working without a union for far too long. We deserve a strong voice and a seat at the table. That way we can have a chance to address benefits, work rules, and other issues that are important to us.
Aviation mechanics at every other major carrier have union representation, as do Delta Pilots. There's no reason that they should enjoy it and we shouldn't. Join the movement today!