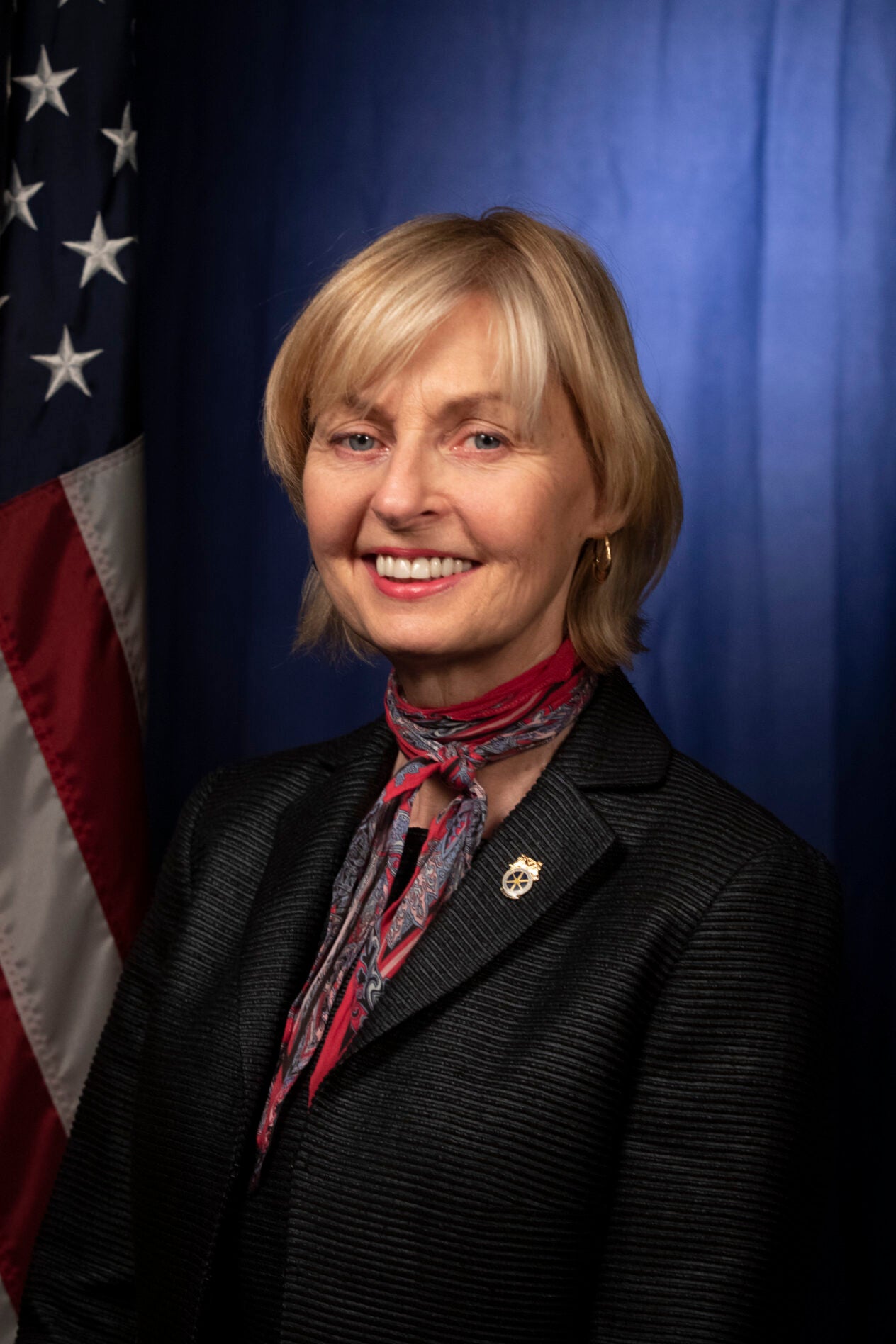 Vice President At-Large
Joan Corey joined the Teamsters after organizing her co-workers at the City of Woburn in 2009. In 2012, she became a trustee of Local 25 until being elected to serve as a business agent two years later—the first female business agent in the local's 123-year history.
Corey has negotiated contracts in both the public and private sector, serving members in health care, public safety, public schools, warehouse and public works. She also serves on the national negotiating committees for Air Canada, ACTS Aviation and Gate Gourmet.
A leader in the Teamster Women's movement, Corey is the first Vice President in Local 25 history. She also serves as Chair of the Teamsters Local 25 Women's Committee and is a Director of the Local 25 Autism Fund. Corey was recognized by the Irish Echo Newspaper as 2021 Irish American Labor Leader honoree.
On March 22, 2022, Corey was sworn in as Vice President At-Large of the International Brotherhood of Teamsters. As IBT Vice President At-Large, she is focused on mobilizing members, with enthusiasm and energy, to demand results on the issues that matter to working people.