Teamsters union members go on strike at Sysco plant in Denver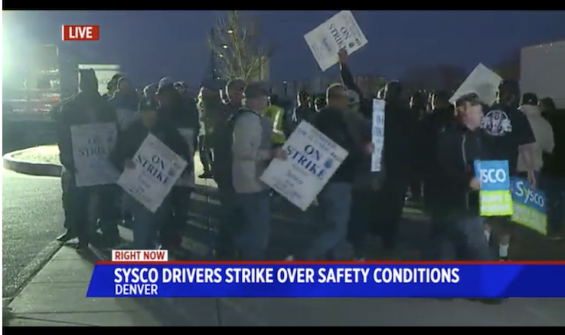 A strike is underway at Denver's Sysco plant. The company distributes food to restaurants, school, hospitals, and other organizations.
https://kdvr.com/2019/11/18/teamsters-union-members-go-on-strike-at-sysco-plant-...
This program consists of several different benefits for Teamster retirees. These Teamster benefits can help you and your family cut the rising cost of health care.