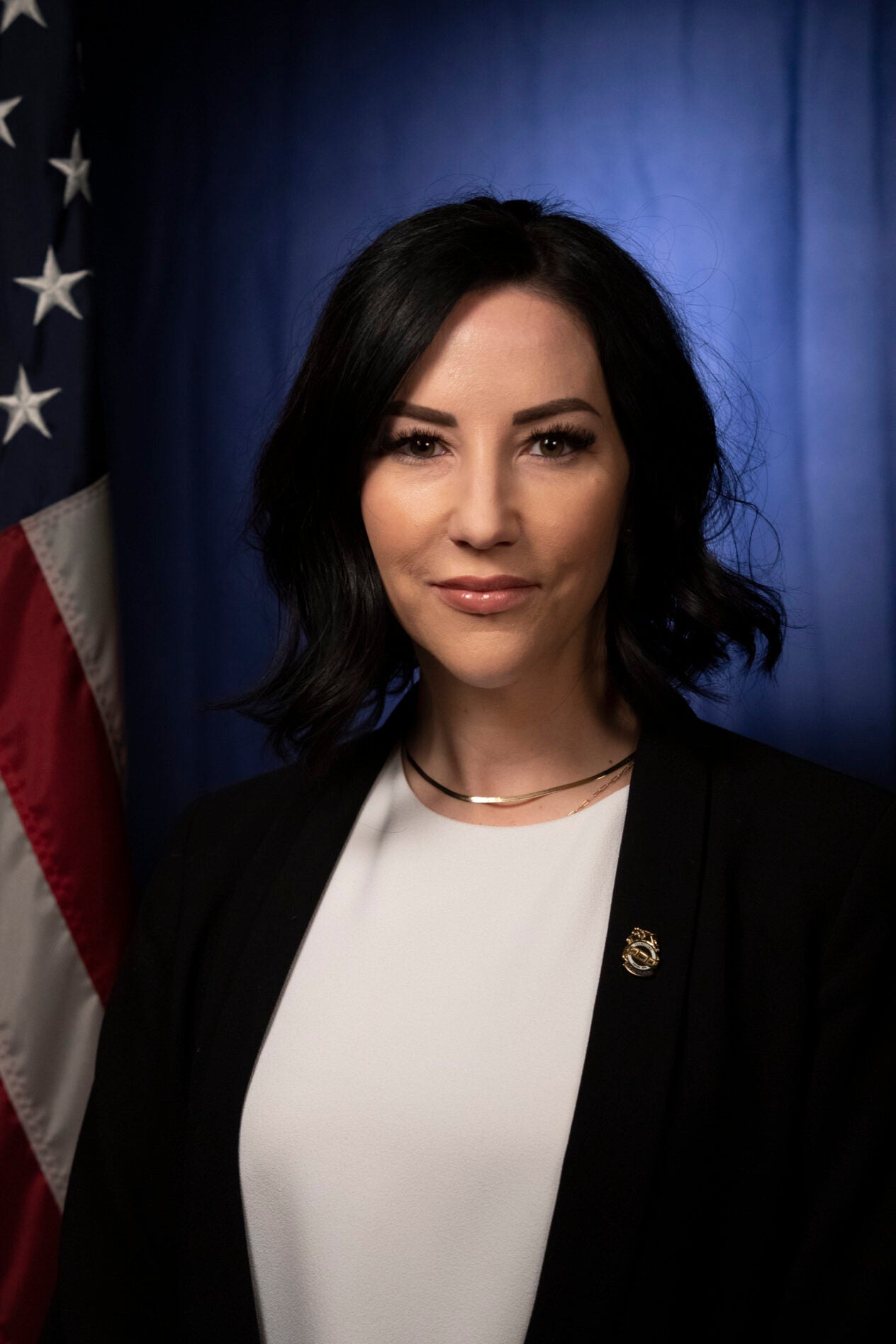 Vice President - Western Region
Lindsay Dougherty was born and raised a Teamster. A proud second-generation Teamster who hails from Detroit, Mich., she began her career in the film industry more than 20 years ago. For the last 10 years, Dougherty has fought on behalf of the rank-and-file members of Local 399.
Dougherty has served as Recording Secretary, business agent and lead organizer at Local 399, represents over 6,000 movie Teamsters in Hollywood. She has negotiated contracts in TV, film and new media, taking on some of the world's largest corporations in the entertainment industry. Dougherty has organized many new workers into Local 399, winning strong wages and benefits for thousands of members in the Teamsters Motion Picture Division.
Dougherty is responsible for negotiating all contracts with the major studios, term agreements and one-offs in television and feature films. She also negotiates many of the Local 399's white paper contracts. As Local 399's Director of Diversity, Dougherty has fought for a more inclusive union. The uniqueness of the motion picture industry has afforded her the opportunity to fight directly on behalf of Local 399 members and develop keen, steadfast negotiating skills.
In 2022, Dougherty was elected Secretary-Treasurer of Local 399. On March 22, 2022, Dougherty was sworn in as IBT Western Region Vice President and appointed Director of the Teamsters Motion Picture Division, a position that will allow her to bring her passion for fighting on behalf of workers in the motion picture industry to a national level.