Package Division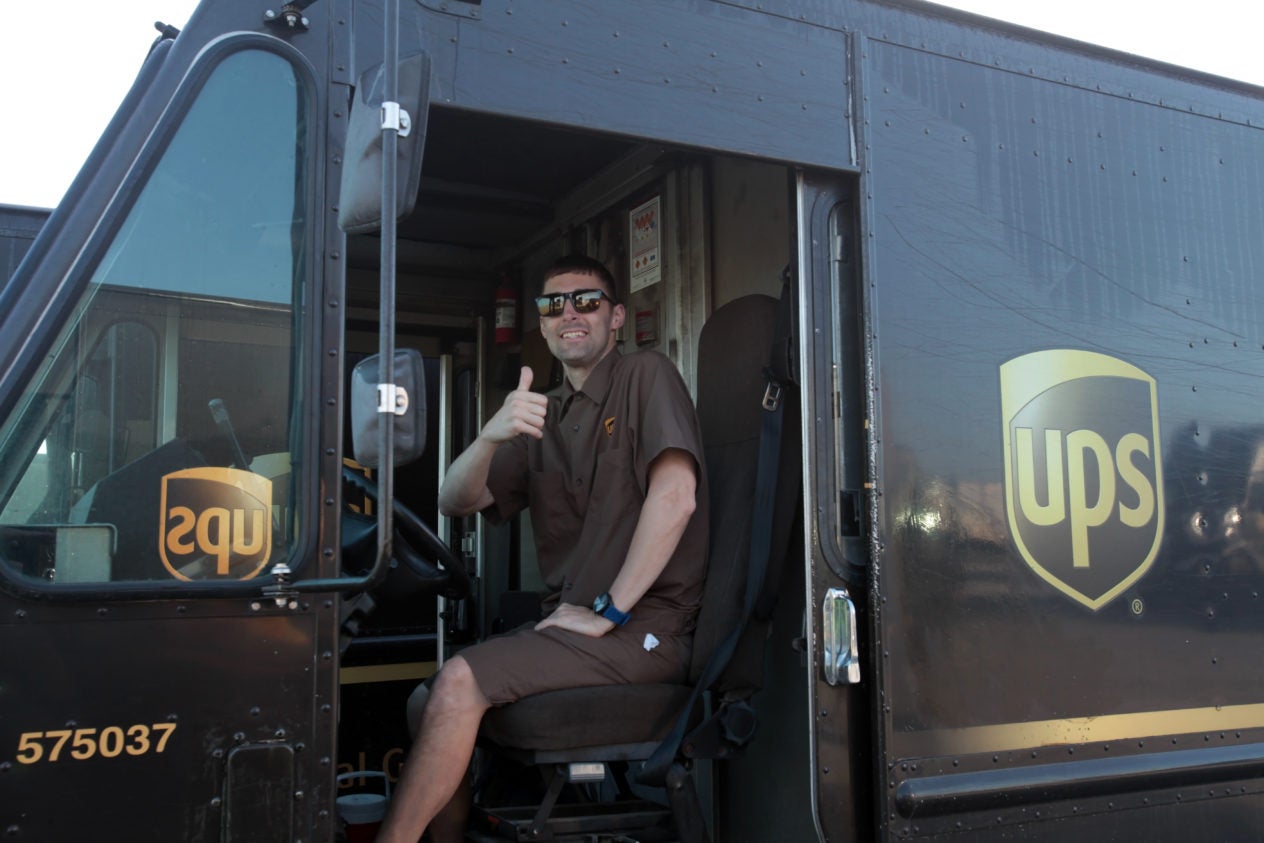 Office Coordinator: Johnny Sawyer
Contact: package@teamster.org
The Package Division is the union's largest division, serving hundreds of thousands of members throughout North America. UPS is the single largest employer in the Teamsters Union. The division is responsible for ensuring that management abides by the UPS Master Agreement. The UPS contract is the largest private collective bargaining agreement in North America. The division represents UPS package car drivers, air drivers, feeder drivers, part-time loaders, unloaders, sorters, clerks and mechanics.
UPS Agreements, 2018-2023
These documents are also available, in searchable format, on the UPS Rising app, available on Google Play and the App Store.
Learn More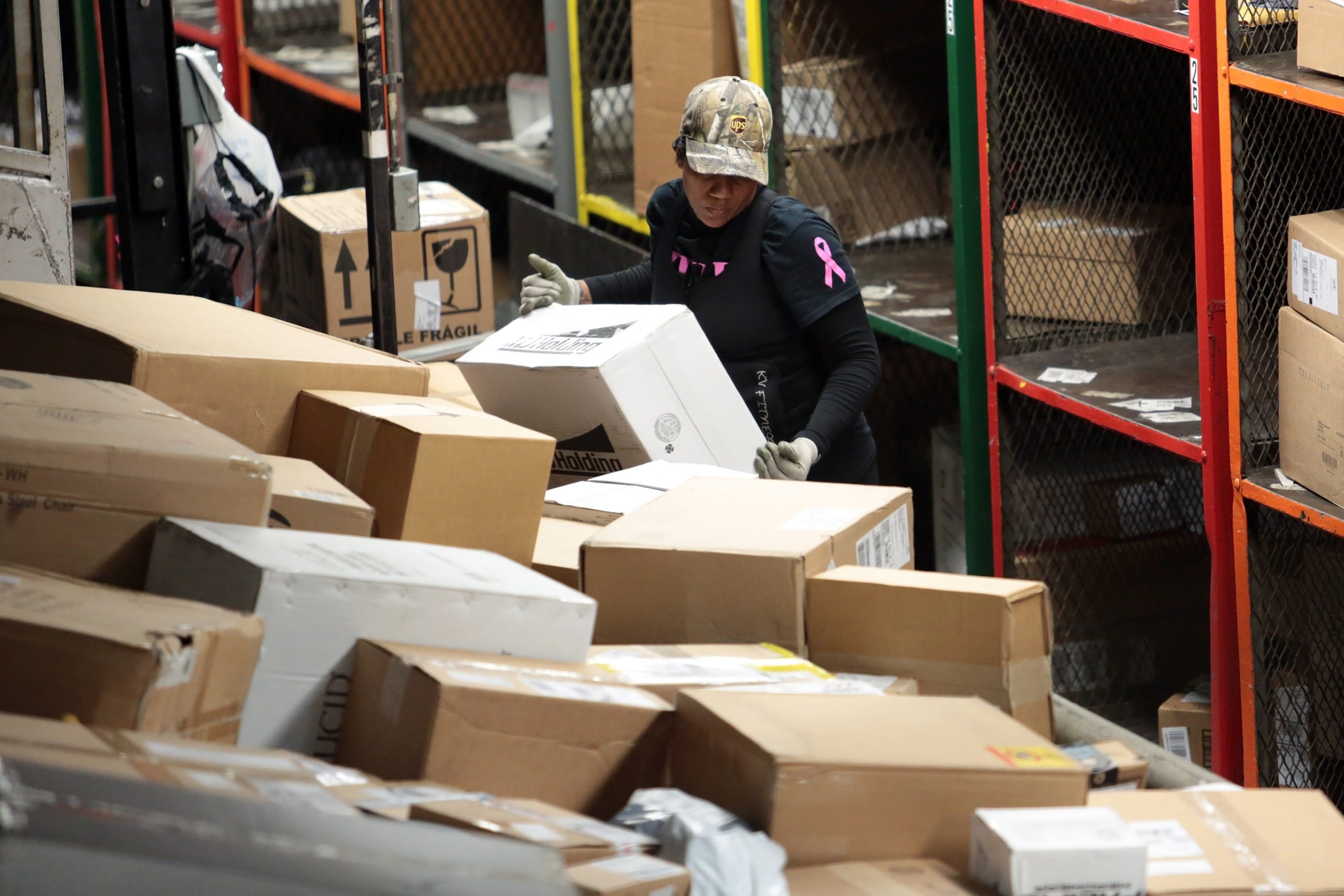 Package Division Resources