Teamsters First Responders Coronavirus Disease Awareness Updated Factsheet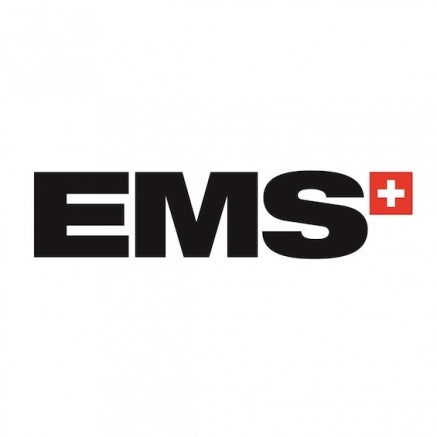 This is a rapidly evolving situation. This fact sheet will be updated online as needed. See links at the end of this fact sheet for the most up-to-date information.
This guidance, based on the Centers for Disease Control and Prevention (CDC) guidelines, applies to all first respondersi, including law enforcement, fire services, emergency medical services (EMS), and emergency management officials, who anticipate close contact with persons with confirmed or possible COVID-19 in the course of their work.
« Previous
Next »