Exposed and Infected Workers Rights And Employer Responsibilities Updated Factsheet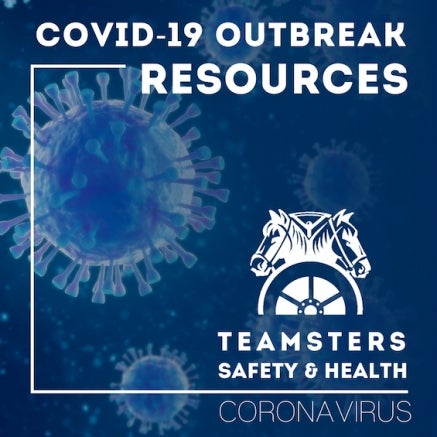 This is a rapidly evolving situation. This fact sheet will be updated online as needed. See links at the end of this fact sheet for the most up-to-date information.
COVID-19 is spreading rapidly within the United States. The outbreak has been declared a national emergency in the United States and a global pandemic by the World Health Organization. This has changed the employment landscape across the country. As COVID-19 continues to spread, employers and employees should know about laws and recommendations that govern COVID-19 in the workplace.
« Previous
Next »