Freight Division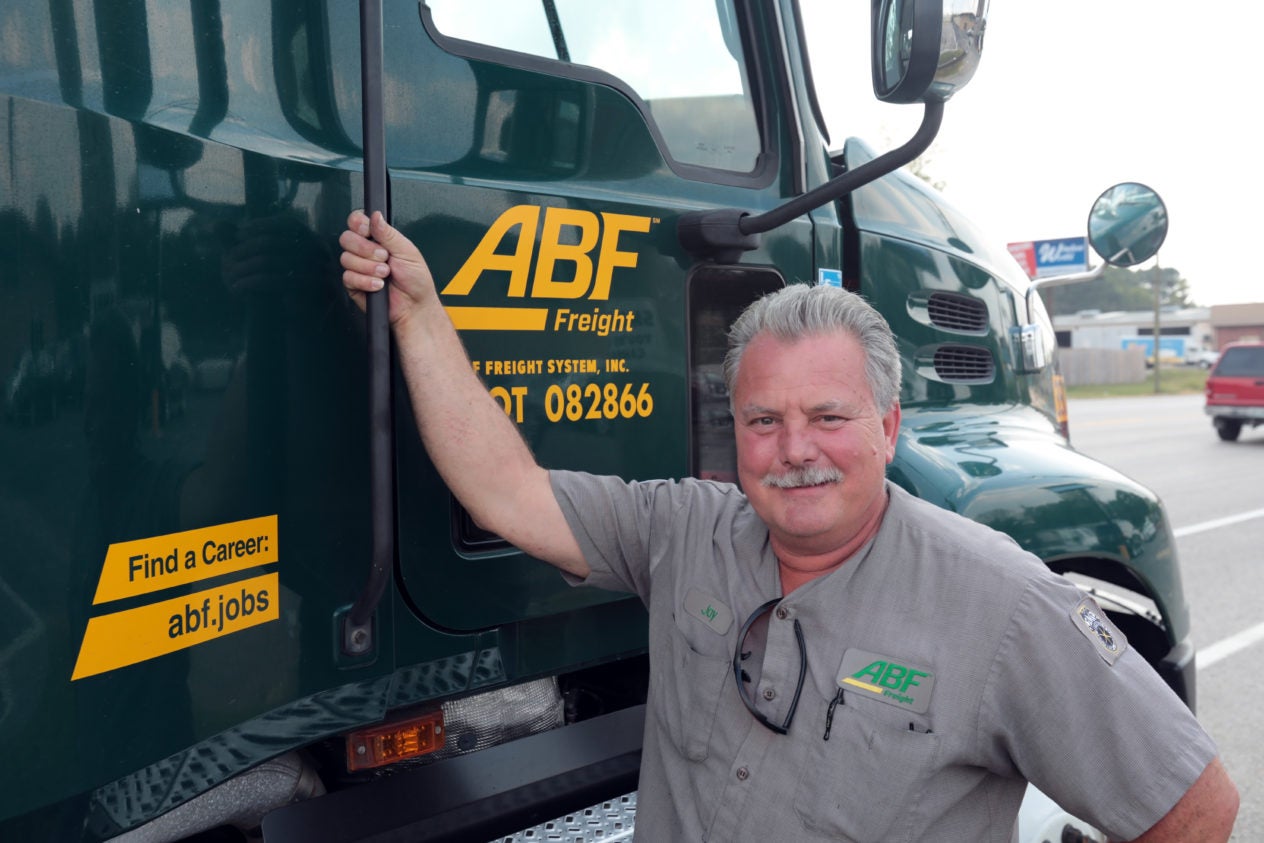 Director: John A. Murphy
Contact: aernest@teamster.org
The Freight Division represents the interests of truckers across North America. Hundreds of locals and tens of thousands of Teamsters are part of the division, which represents truck drivers, dockworkers, mechanics, office personnel and many others. Every day, the Freight Division coordinates grievance panels, changes of operations, organizing and negotiations of individual contracts. They also negotiate the National Master Freight Agreement, a monumental contract first signed in 1964 that provides solid, standardized protection and benefits to Teamsters in the Freight Division.
National Freight Agreements
The Teamsters Union has national agreements with multiple freight companies, and some have both a national agreement that covers certain topics for all members, coupled with local or regional supplements that cover other issues.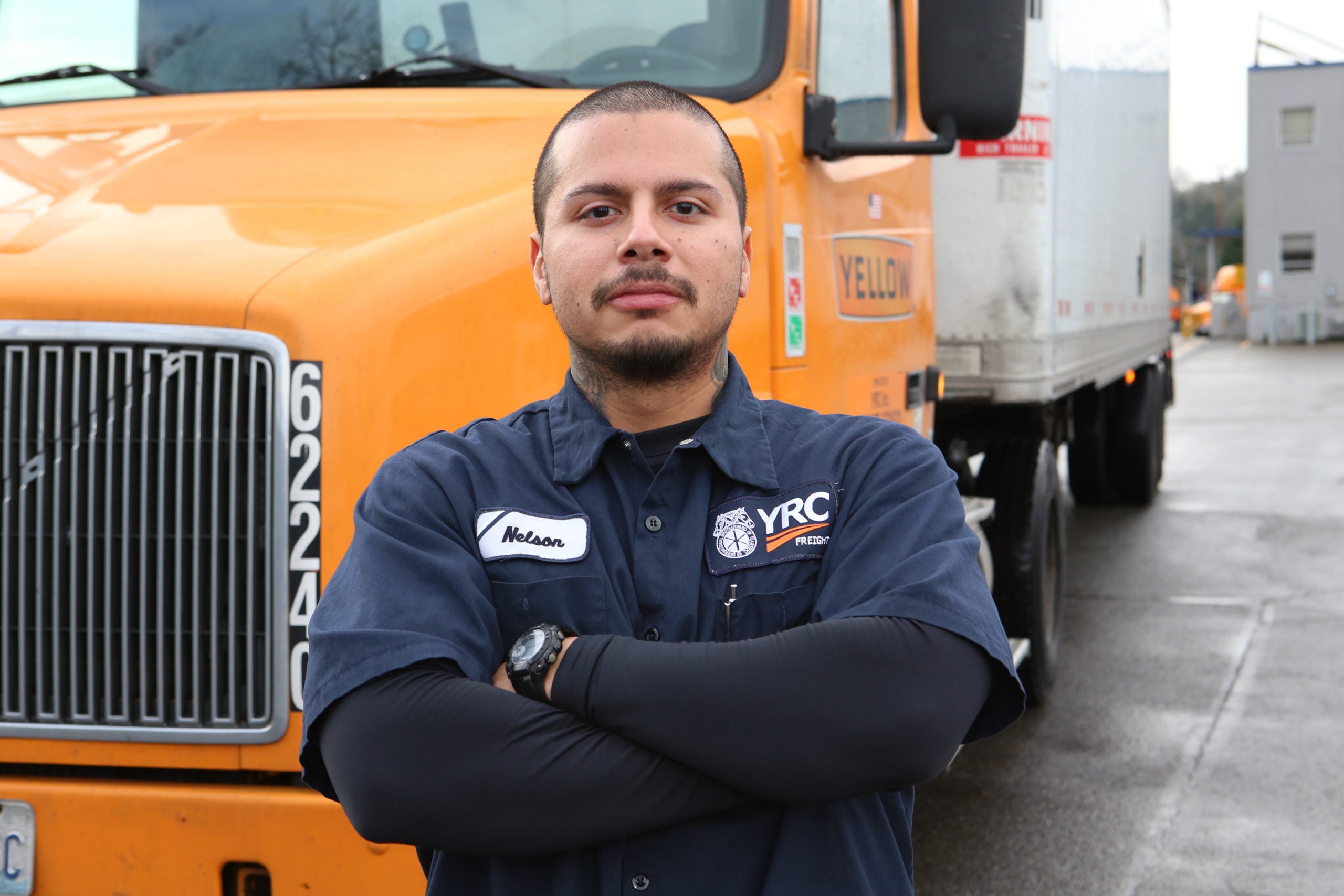 Teamsters Military Assistance Program
The Teamsters Military Assistance Program (TMAP) assists Active Duty Service members that are transitioning, Veterans and Military spouses with job opportunities with responsible employers.
Learn More