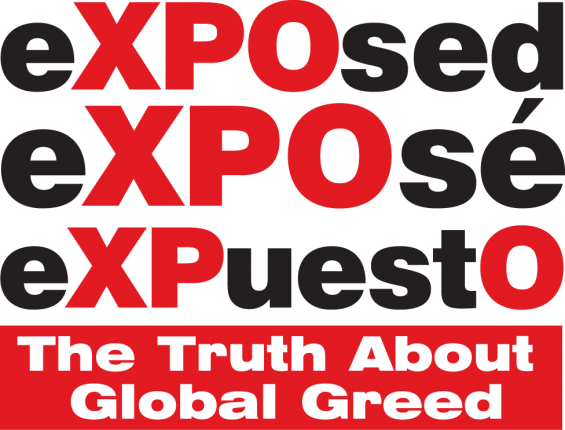 The International Brotherhood of Teamsters its 1.4 million members, stand with International Transport Workers' Federation (ITF), the European Transport Workers' Federation (ETF) and an alliance of unions who are bringing  action against XPO Logistics Europe using the French Corporate Duty of Vigilance Law. 
The French law holds businesses to certain obligations in relation to the human rights of their workers, local communities and others affected by their operations around the world. And in the first case of its kind, the law is being used to force XPO Logistics, a road transport and logistics multinational to take the necessary steps to stamp out human rights abuses in its supply chain. 
As a global company XPO Logistics and its CEO Bradley Jacobs, must be held to higher standard and accountable for the egregious actions towards XPO workers around the globe. Bradley Jacobs' exploitation stops here.
"Our union and its 1.4 million members, support our French brothers and sisters at XPO in their fight for respect on the job," said Teamsters General President Jim Hoffa. "This company cannot be allowed to exploit its workforce to fatten its bottom line."
Although the law is French and is being used against a French company, its reach is global. XPO's  obligations apply equally to the operations of its foreign subsidiaries and to its international business relationships which includes XPO's United States arm.
The ITF has given XPO the three months permitted under the law to fulfill its obligations or the ITF and its partners will bring this matter before the relevant jurisdiction in France.