United Airlines Planners Negotiation Update – 6/16/2022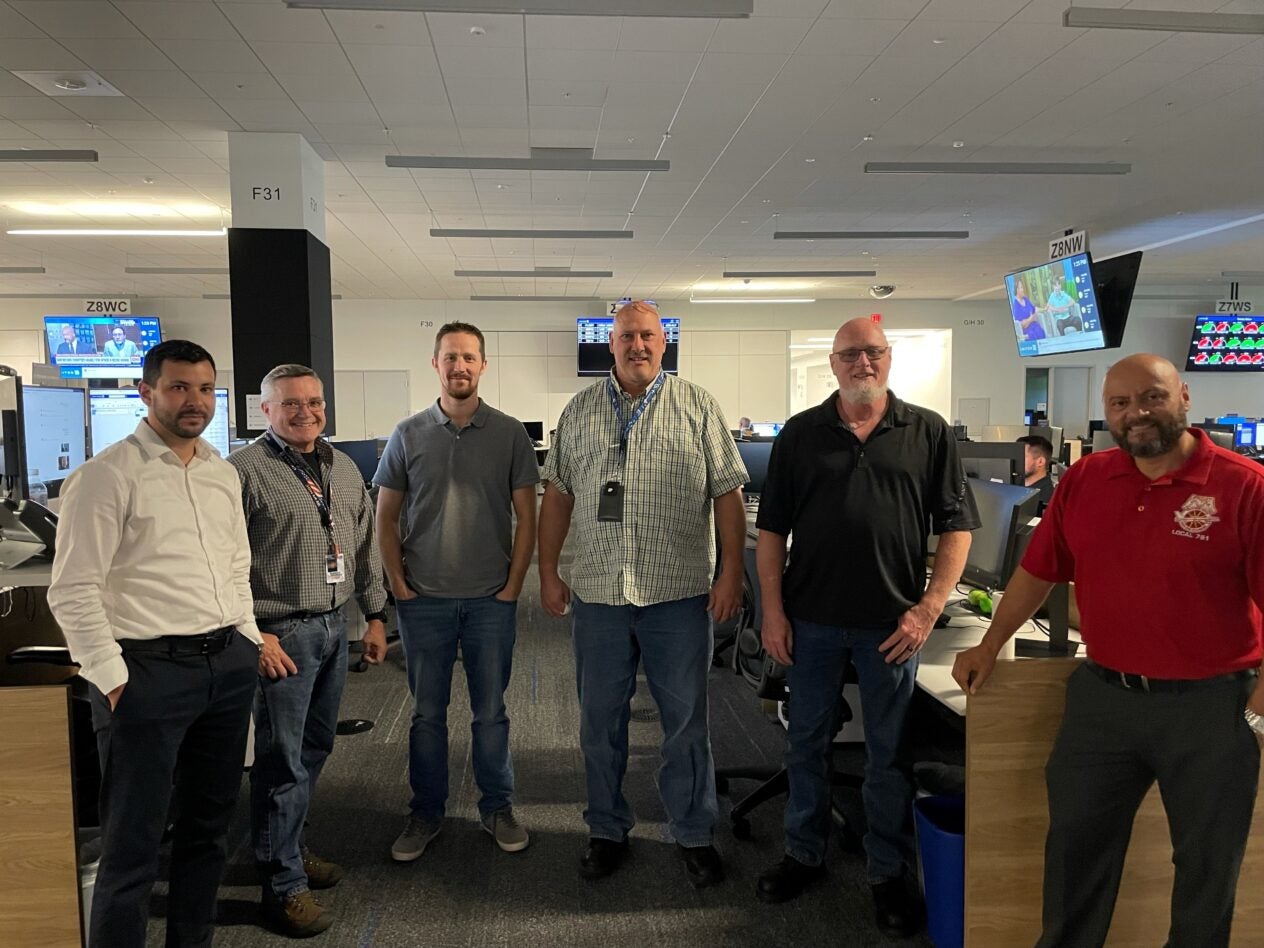 Brothers and Sisters,
This week the parties met in person for the first time. Over the two-day session we exclusively discussed the Hours of Service Article. This Article is extremely important as it affects both quality of life and pay. No agreement on this Article was reached as we need more time to work through all the nuances of the different schedules. This Article will remain the focus of at least the next session as we bargain acceptable terms. As of the writing of this update no further dates have been set, however both parties agreed that we need to get back together as soon as possible to attempt to reach agreement.
The schedule will be reported to you once it is set.
As of this update the committee has tentatively agreed to seven articles and is making progress. Look for further updates after each session.
Meeting in person allowed the whole committee the opportunity to meet with members working the NOC. Below pictured left to right are Joseph Haddad, Randy Lawrence, Paul Roher, Pat Harty, James Orwig and Hernan Gomez.
In Solidarity,
Your Negotiating Committee
Randy Lawrence, James Orwig, Joseph Haddad
Local 781 BA Hernan Gomez
Airline Division
Bob Fisher, Kyle Schoembs
« Previous
Next »