Teamsters Local 952 Wins $37,000 Grievance Against UPS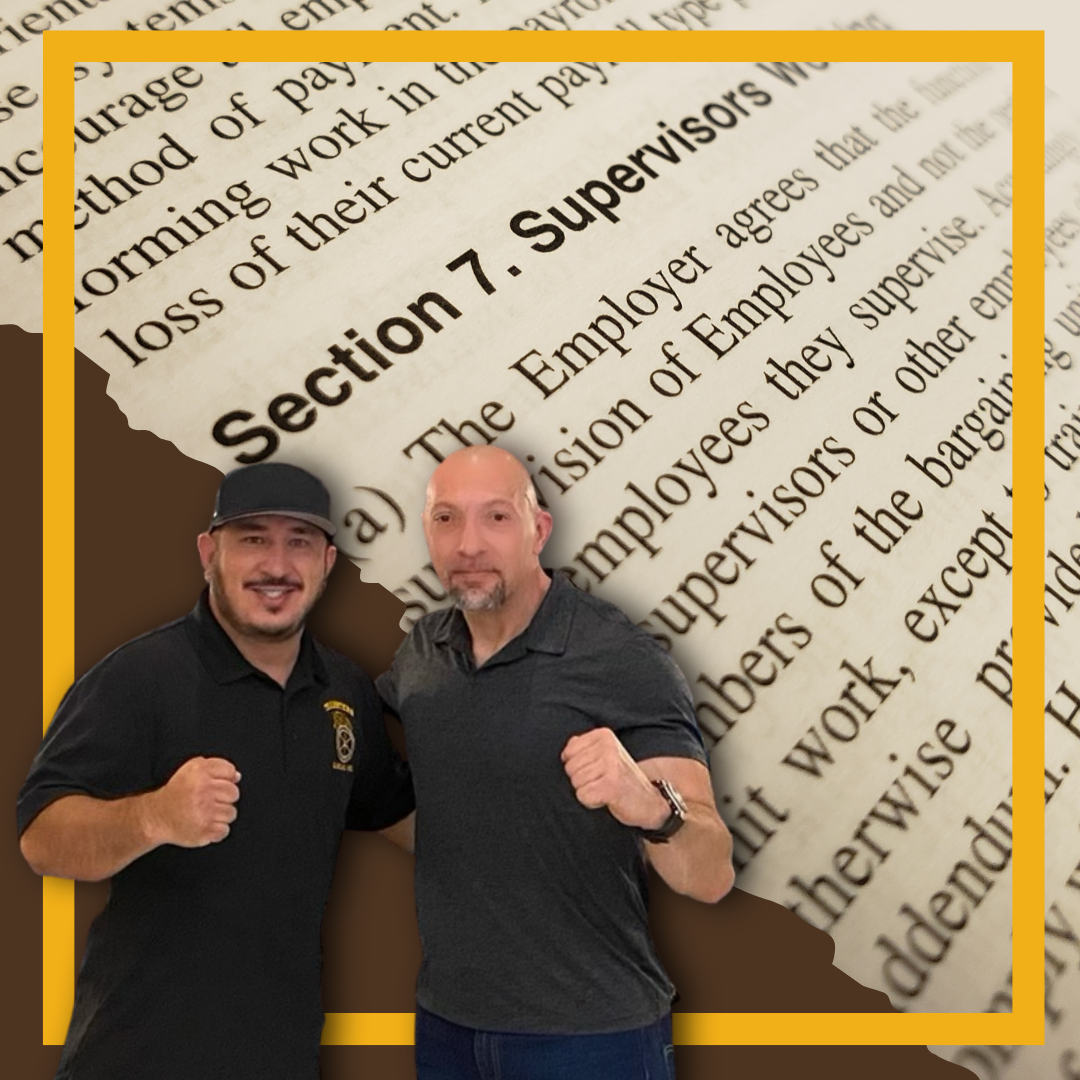 At last week's National UPS Grievance Panel hearing, Teamsters Local 952 successfully argued a case against UPS and proved that the company violated Article 3 Section 7 of the UPS National Master Agreement when it allowed supervisors at the UPS Anaheim, CA building to drive Teamster routes.
The company agreed to pay $37,000 in lost wages to approximately nine Local 952 package drivers who were impacted by the company's contract violation. The grievance totaled some 420 hours of supervisors performing Teamster work.
"We were able to win this important grievance because our local stuck to its guns and didn't give up," said Eric Jimenez, Secretary-Treasurer of Local 952. "We held the company accountable. It's a great win for our members."
Management initially admitted to the violation and signed off on the grievance when Local 952 brought it forward in late 2020. But then the company sought to recant its position and refused to pay the lost wages owed to UPS Teamsters.
After the case deadlocked at two regional panels, it was brought before arbitrators at the National Grievance Panel in Louisville, KY last week where the local won the case.
"Any contract is only as good as those who are enforcing it and we know UPS will violate any article if given the chance," said General President Sean M. O'Brien. "As we begin the fight for a strong UPS contract in 2023, these grievance awards send a message to the company that Teamsters are ready to fight and ready to win. I congratulate Local 952 UPS members on this victory."
"With UPS members from all around the country watching this case, we gave the company a black eye and made them do the right thing for our drivers. I commend Business Agents Nick Bruno, Sabas Porras and John Antolin, as well as the stewards and members who made this victory happen," Jimenez added.
« Previous
Next »