Uncategorized
Teamster Lifesaver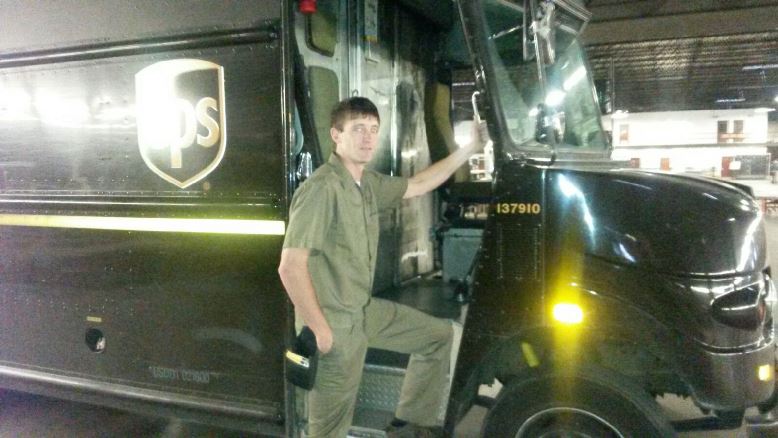 UPS driver and Local 728 member David Bryant has spent much of his adult life in public service. A veteran who served as a Marine in Afghanistan, he is trained to assist others. And earlier this year, that training helped save the life of an elderly woman.
Bryant was delivering packages in suburban Atlanta when he noticed a car pulled to the side of the road. When he approached the vehicle, he found an 83-year-old woman choking on some food. He then put his skills to work, performing the Heimlich maneuver on the victim, saving her life. The woman was then taken to a local hospital.
Bryant said he does not consider himself to be a hero, saying instead that he did what anyone else would have done to save a life.
« Previous
Next »