Building UPS Membership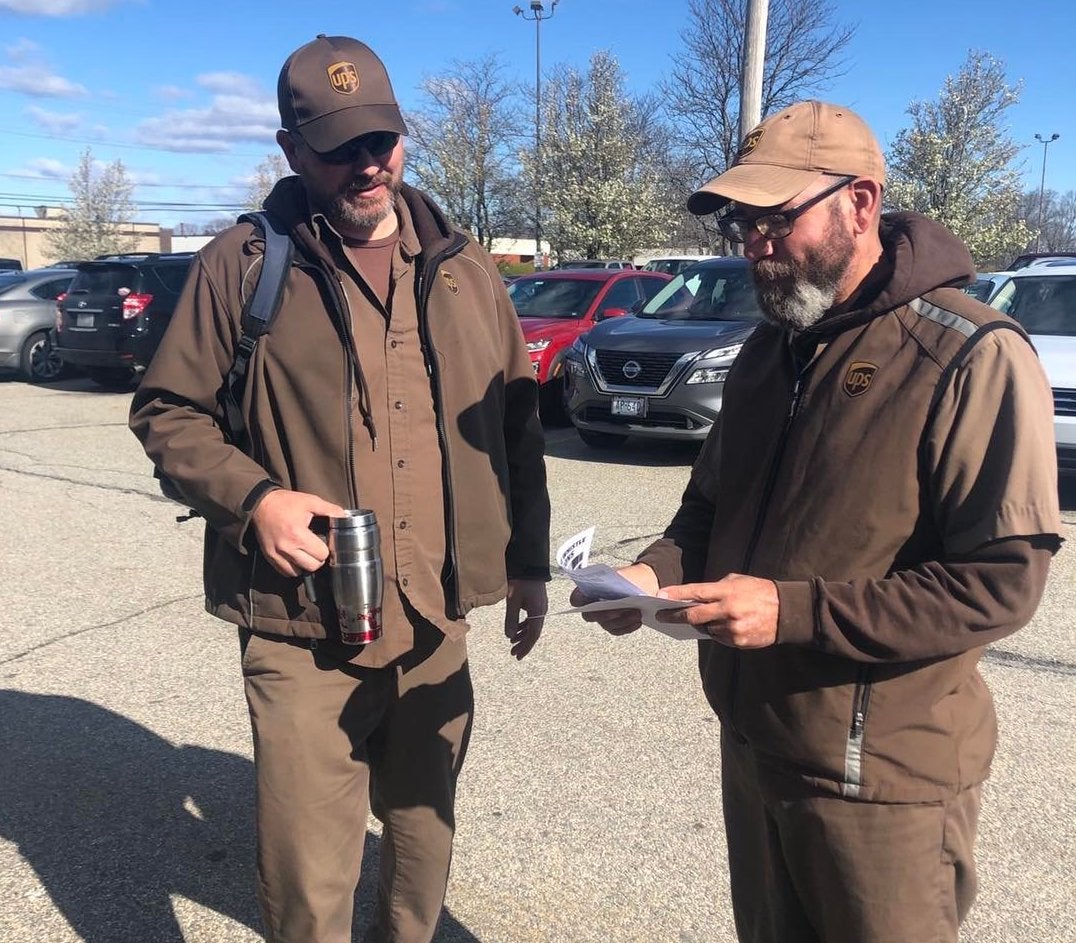 As the Teamsters Union prepares for the upcoming contract fight at UPS, organizers are busy all over the country laying the foundations of a strong campaign with strong member involvement. That important work begins with organizing internally at UPS, signing up part-timers and full-timers across the country with a particular focus in "Right to Work" states.
Check this page regularly for resources to help local unions and UPS members sign up their coworkers to put the membership on strong footing ahead of 2023.
The Teamsters Organizing Department is working with locals in "Right to Work" states to sign up members at UPS. Fill out this form if your Local Union would like assistance with setting up member sign-up events at UPS centers.