Building UPS Membership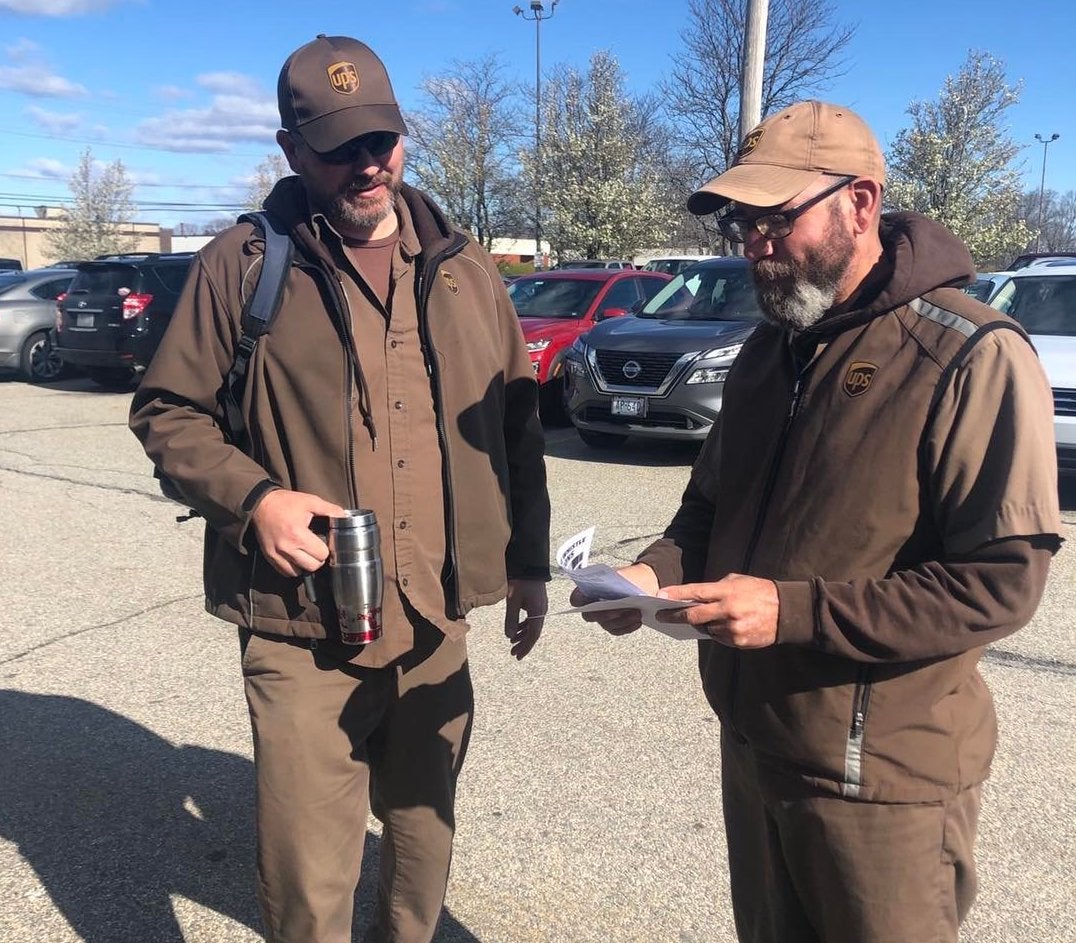 After winning the strongest Teamsters contract in history at UPS, our union is committed to continuing to build our ranks among UPS workers of all classifications, especially in Right to Work states. Growing the membership at UPS is key to enforcing the new contract.
The Teamsters internal organizing program at UPS is focused on partnering with UPS local unions to help sign-up new members and provide training resources to support internal organizing efforts.
Fill out this form if your Local Union would like assistance with setting up UPS member sign-up events and internal organizing trainings.