Virginia is for (Union) Lovers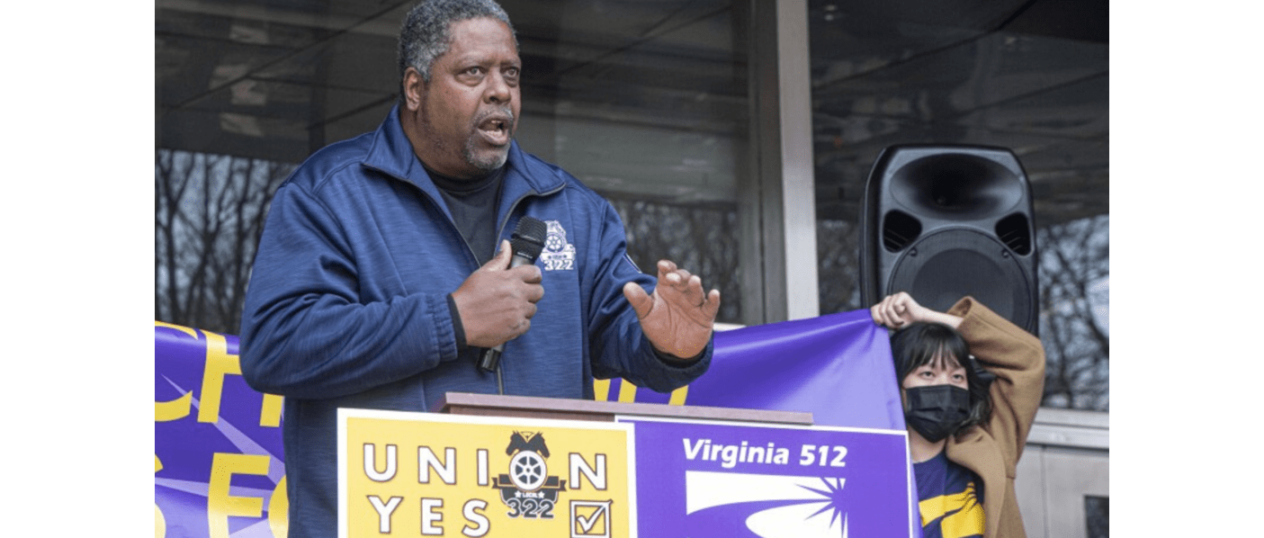 From Richmond to Alexandria, public sector workers in Virginia are demanding higher wages, better benefits, and a seat at the table. The Teamsters Union will ensure that these essential workers get what they deserve.
The Teamsters Union represents more than 200,000 workers in the public sector. Whether you work at a public university, in a fire hall, or with the local department of public works – you deserve a voice on the job. Public sector unions give workers a voice in how they are treated in the workplace and allow them to bargain with their employer to ensure fair treatment.
The Teamster Public Services Division works with local affiliates to strengthen Teamster power through exchanging information, coordinating resources, and focusing our energies for the betterment of our public-sector Teamsters.
The Teamsters believe that EVERY public sector employee deserves to have a voice in their workplace. Join us today!
Contact Us to Find Out More!