Ready-Mix Teamsters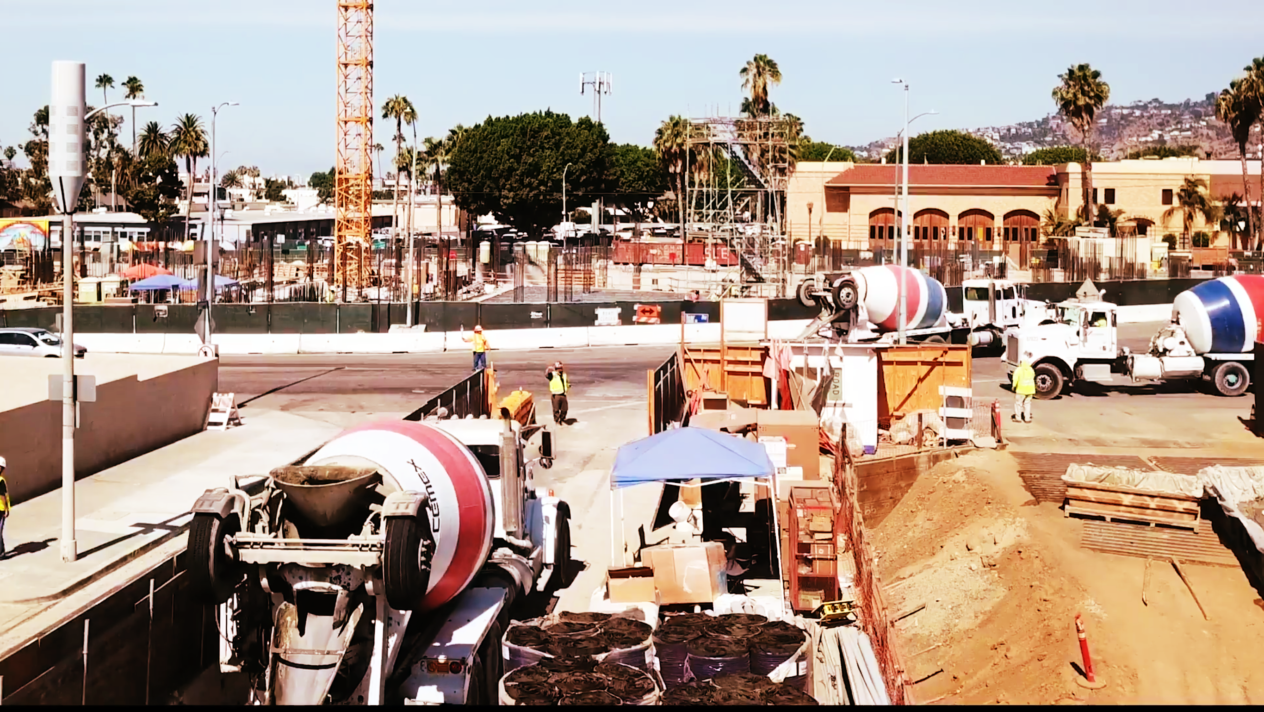 IT'S TIME TO DEMAND OUR WORTH! Years ago the entire ready-mix industry throughout the United States was dominated by organized labor. Working in this field was a strong pathway to middle-class prosperity.
Construction projects are once again in full swing, but most of the profits from these lucrative ventures are going straight to the top. The reason? There are more non-union companies and many major cities do not have the union density that they once had. The jobs may have returned, but the pay, benefits, and industry standards have not. We are Teamsters all across the United States working in the ready-mix industry.
We are organizing to fight for a living wage, employer-paid health insurance for us and our families, and fully-funded retirement plans that DON'T take money out of our pockets. We know that in cities where union density is strong, ready-mix workers have these things, and where it isn't, they do not. Join our movement to raise up standards across the ready-mix industry so we can have the jobs that we deserve!