Teamsters YRCW Local Union Leaders to Meet on December 6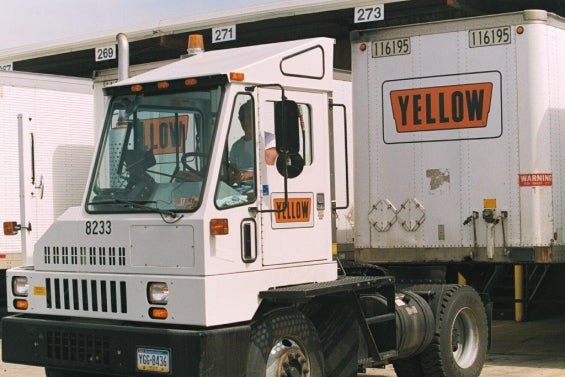 The Teamsters National Freight Industry Negotiating Committee (TNFINC) has called a meeting with Teamster Local Unions that represent YRCW members on December 6th to review a forthcoming proposal from YRCW that modifies the existing Restructuring Agreement that is not scheduled to expire until March 31, 2015. Consistent with the IBT Constitution and past practice, Local Union leaders, after reviewing the details of the proposal, will then decide whether to submit the proposal to its membership to vote in a mail ballot referendum.
Details of the proposal will be released after it has been reviewed with the Local Union leaders on December 6th.
For updates, visit www.teamster.org
« Previous
Next »