Teamster UPS Freight Local Union Leaders Recommend New Tentative Agreement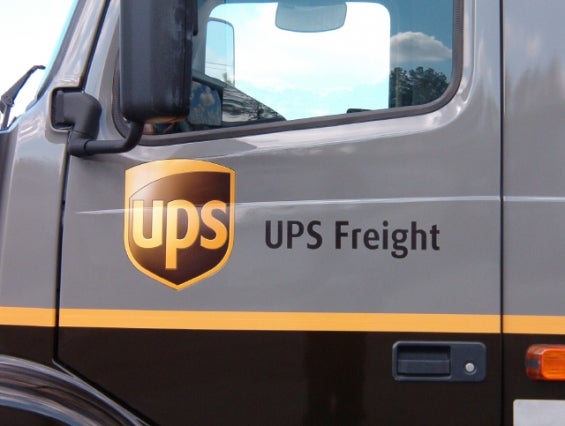 (WASHINGTON) – Teamster Local Union leaders representing UPS Freight workers across the country endorsed a new tentative national agreement on Jan. 6. The new agreement provides for major economic improvements and protects work and jobs at a time when most LTL companies are cutting wages and benefits.
The new agreement can be viewed here.
A summary of highlights of the agreement can be viewed here.
Details of the new tentative agreement with UPS Freight were outlined at the "two-person" meeting, in which two representatives from each Local Union participated. The endorsement by local union leaders clears the way for a membership ratification vote to be held at Local Union halls Jan. 11-12. For more details, contact your Local Union.
« Previous
Next »