AEI Teamsters Overwhelmingly Approve National Agreement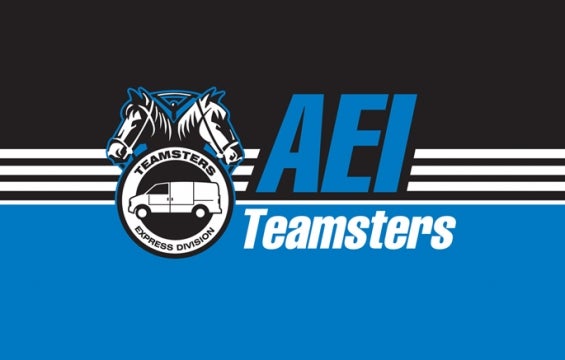 Teamsters working at AEI/Danzas across the country overwhelmingly approved the new tentative National Master Agreement. Likewise, all but two of the supplements were approved by the affected membership. The national contract will not go into effect until the status of the two remaining supplements is resolved.
Ballots were counted today in Cheverly, Md., and the national master portion of the contract (which contains the economic package) was ratified by more than an 80 percent margin. The national contract and supplements cover about 800 Teamsters.
« Previous
Next »