American Airlines Passenger Service Agents Reach Tentative Agreement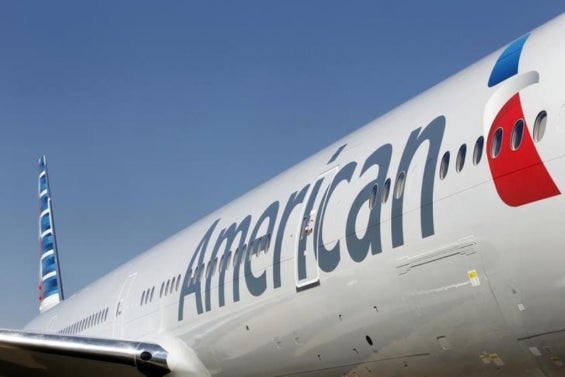 (WASHINGTON) – The International Brotherhood of Teamsters/Communications Workers of America Association has reached a tentative first agreement with American Airlines covering 15,000 passenger service agents. The Association is the joint bargaining group (IBT and CWA) that represents agents at American Airlines.
Details of the tentative agreement are being provided to members and a ratification vote will be scheduled. More information will be made available shortly.
In September 2014, by an 86 percent vote, airport and reservations agents at American—formed by the merger of American Airlines and US Airways—overwhelmingly chose representation by the Teamsters/CWA.
« Previous
Next »