Teamster Aviation Maintenance Technicians to Vote on United Contract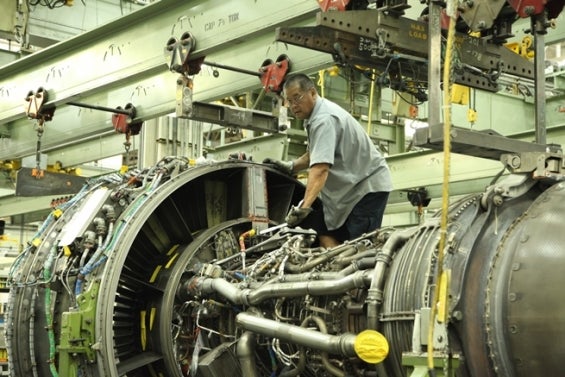 (CHICAGO) – The International Brotherhood Teamsters today announced an agreement to put a proposed joint contract out for ratification for members working at United Airlines. The deal, if approved, would cover the company's aviation maintenance technicians and related workers.
The proposed contract would combine the subsidiary groups of workers formerly associated with Continental and Continental Micronesia with United. In all, more than 9,000 technicians and related employees would be covered under the single agreement.
The IBT and United worked under the guidance of the National Mediation Board to conclude the negotiations. Details of the proposed agreement will be released shortly. Voting on the contract will begin within one to two weeks.
Founded in 1903, the International Brotherhood of Teamsters represents 1.4 million hardworking men and women throughout the United States, Canada and Puerto Rico. Visit www.teamster.org for more information. Follow us on Twitter @Teamsters and on Facebook at www.facebook.com/teamsters.
« Previous
Next »