Teamster Thanksgiving Recipes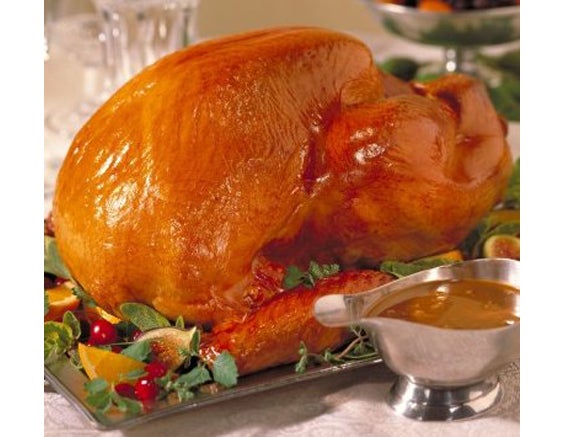 This Thanksgiving, don't forget to include Teamster-made and other union-made ingredients in your recipes. We introduced these recipes, below, last year and they proved to be very popular!
Teamster members proudly manufacture butter and other dairy products with Land O'Lakes and Tillamook companies. Teamsters also craft jams, preserves and jellies at Smuckers. The union has come up with some Teamster-inspired recipes that can be used for your holiday table. Download the recipe cards and enjoy!
« Previous
Next »