Teamsters, Carhaul Employers to Resume Contract Negotiations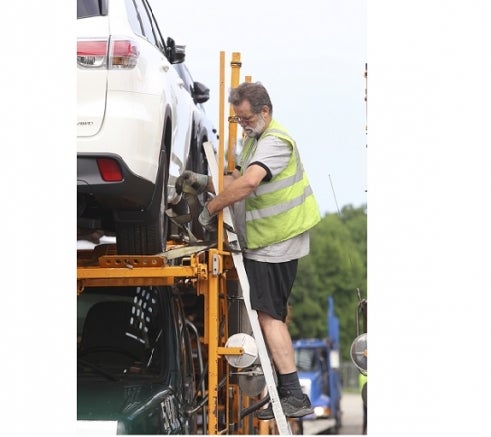 The Teamsters National Automobile Transporters Industry Negotiating Committee (TNATINC) and carhaul employer representatives will reconvene this Wednesday, Jan. 13 and Thursday, Jan. 14 in Detroit to discuss and exchange proposals for a new national contract.
In December, both sides made progress toward a new tentative agreement. While several of the outstanding contract issues have been largely resolved, both sides are still evaluating serious and difficult economic issues.
Last month, the parties decided to suspend talks over the holidays so the union can better evaluate additional operating information that has been provided by the employer group. The goal is to complete the talks on a new NMATA early this year.
In the meantime, the union asks that all carhaul members continue to work as usual and look for updates.
« Previous
Next »