Teamsters Applaud New OSHA Rule to Modernize Worker Injury & Illness Reporting System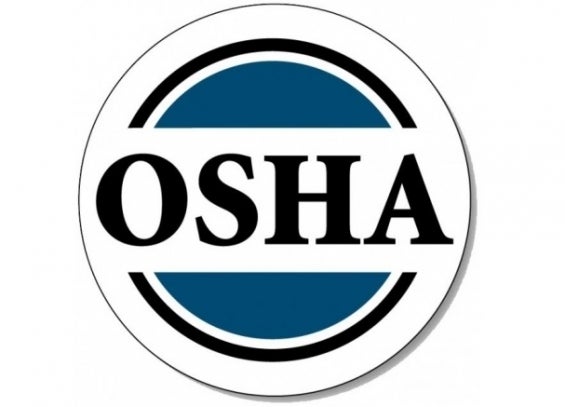 (WASHINGTON, D.C.) – The Teamsters Union applauds the Occupational Safety and Health Administration's (OSHA) announcement today of a new rule to modernize and streamline the reporting system that tracks occupational injuries and illnesses.
The new rule, "Improve Tracking of Workplace Injuries and Illnesses", will allow a more efficient and timely collection of data and improve the accuracy and availability of the relevant records and statistics. OSHA is adding requirements to its recordkeeping regulations for the electronic submission of injury and illness information employers are already required to keep. OSHA will make the data publically available, online, after cleaning it of personally identifiable information.
"This new rule is a great step in the right direction," said Lamont Byrd, Director of the Teamsters Union Department of Safety & Health. "I want to thank OSHA and U.S. Department of Labor Secretary Tom Perez for issuing this important advancement in public and worker access to critical information about job safety conditions."
The new rule will go a long way in correcting a widespread problem that saw many large employers routinely withholding these reports from their own workers, in violation of OSHA's current mandate. This will especially help the many workers in non-union companies to get this important information without fear of retaliation by their own supervisors. With this rule, OSHA will move employers into a modern, electronic reporting system to promote accurate and broad public understanding of the dangers in today's workplaces.
Founded in 1903, the International Brotherhood of Teamsters represents 1.4 million hardworking men and women throughout the United States, Canada and Puerto Rico. Visit www.teamster.org for more information. Follow us on Twitter @Teamsters and "like" us on Facebook at www.facebook.com/teamsters.
« Previous
Next »