Uncategorized
D.C. Circuit Orders Enterprise to Pay Local 769 for Lost Dues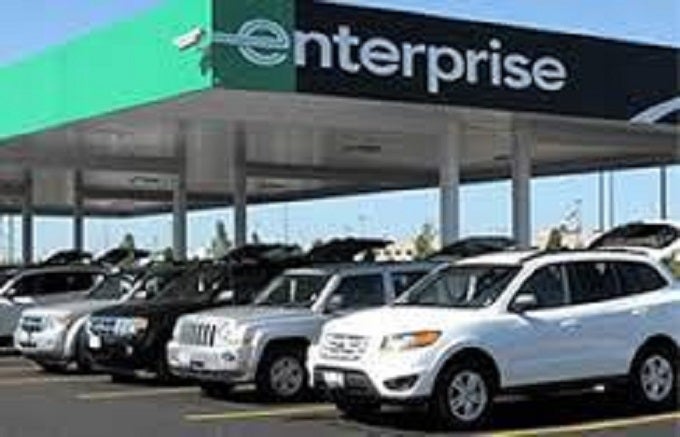 A federal appeals court sided with Local 769 which represents employees of Enterprise Rental Car in Florida and will require the company to reimburse the local for union dues the company refused to deduct from employee paychecks, the court ruled Friday.
The D.C. Circuit Court rejected an effort to overturn an earlier ruling by the National Labor Relations Board (NLRB) that ordered Enterprise to cover the costs of the dues payments after it refused to collect them from workers willing to make them but who were barred from doing so due to the company's labor law violations.
"Enterprise failed to challenge the recoupment bar before the [NLRB] as section 10(e) [of the National Labor Relations Act] requires," Judge Corneila Pillard wrote for the court. "Nowhere in any of its filings in the proceedings below did Enterprise argue that it was impermissibly punitive or otherwise unlawful for the Board to prevent Enterprise from collecting from its employees the dues it had failed to pay to the Union."
There was no question the rental car company was in the wrong for its previous actions, which stretch back to 2009. Although the court didn't rule on the matter, it noted there was no shortage of evidence that Enterprise illegally withdrew recognition of the Teamsters and refused to honor the dues checkoff authorizations of bargaining unit members.
In short, the decision is another great win for workers and union rights!
« Previous
Next »