Hoffa: Feds Take a Stand for Motorists in Protecting Rest Breaks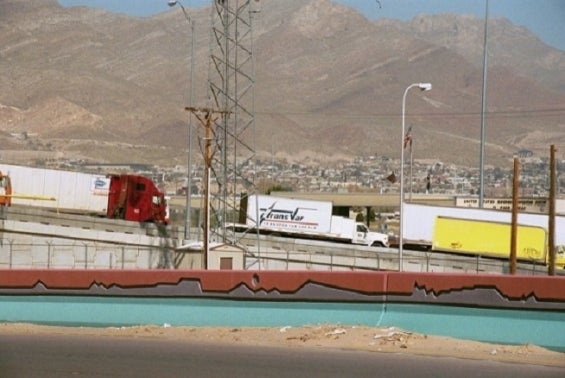 (WASHINGTON) – The following is a statement from Teamsters General President James P. Hoffa about a recent Federal Motor Carrier Safety Administration (FMCSA) decision to reject a petition that sought to rescind the current 30-minute rest break required under Hours of Service rules instituted in 2013.
"The Teamsters applaud the FMCSA's ruling to keep in place this essential rest break for hard-working truckers nationwide. For years, this union and other highway safety advocates have pushed for such breaks because they are important to the wellbeing of not only those who drive for a living, but those who share the roads with them.
"As the FMCSA said, there is no reason for the government to renege on this rule. Over the past three years, data shows the rest break is having a positive effect on roadway safety. And the number of violations doled out in roadside inspections shows that the rule is being enforced.
"We've seen efforts like this before. The trucking industry has made several legislative pushes in recent years to curb meal and rest breaks approved by 22 states across the country. But some things are more important than the almighty dollar. Already, nearly 4,000 lives are claimed each year on U.S. highways in accidents involving tractor trailers. Federal officials must not allow that to go any higher."
Founded in 1903, the International Brotherhood of Teamsters represents 1.4 million hardworking men and women throughout the United States, Canada and Puerto Rico. Visit www.teamster.org for more information. Follow us on Twitter @Teamsters and "like" us on Facebook at www.facebook.com/teamsters.
« Previous
Next »