Truck Driver Appreciation Week 2016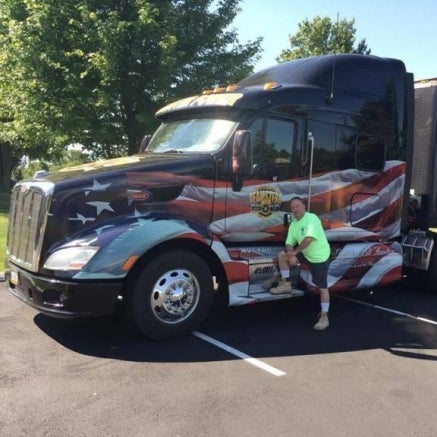 This week is National Truck Driver Appreciation Week. This is a time to remind everyone of the sacrifices and skills of professional truck drivers who keep America moving. Teamsters are celebrating the hard work of the men and women behind the wheel who labor on our nation's roads and highways.
We're asking Teamster truck drivers to send in photos of you and your truck! You can message our Facebook inbox or post to our timeline with your photo at www.facebook.com/Teamsters. Don't forget to tell us what company and Teamster local you're with.
Later this week we'll share all your photos in a video on the website and on our Facebook timeline.
« Previous
Next »