Uncategorized
More Companies Side with Workers on Thanksgiving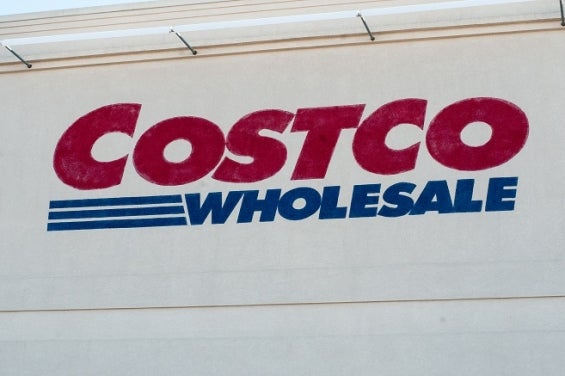 For last couple of years, many giant retailers have turned their backs on the sanctity of Thanksgiving by opening their doors and forcing workers to give up cherished time with family and friends.
This year, however, more U.S. stores seem to be catching on to the fact that businesses really gain very little by ruining their workers' Thanksgiving plans. As Moody's Investors Service wrote, "We doubt that the majority of specialty retailers benefit from this annual Thanksgiving opening arms race."
As a result, not only will long-time holdouts like Costco not be opening, but so won't the Mall of America, the nation's largest shopping mall in Minnesota. They will be joined by retailers such as American Girl, H.H. Gregg and Nordstrom's Rack, among others.
However, there are still too many companies who don't seem to be giving a damn about their employees. That includes Macy's, which continues to insist on the necessity of opening its doors Thanksgiving night, even though Friday is a booming day for commerce. In fact, it's even opening an hour earlier this year.
It also probably comes as no surprise that both Walmart and Target will be opening their doors on Turkey Day as well, lack of revenue gains be damned. These are companies that are putting themselves ahead of 150 years of American tradition honoring this nation's original settlers and native population.
Workers need to be treated with respect. Taking them away from their families and paying them so little that they need to accept food assistance, as many retail workers do, is not a way to show it to them. It is only a method for corporations to express how unthankful they are for their employees this holiday season.
« Previous
Next »