Uncategorized
D.C. Council to Set Standard for Paid Family Leave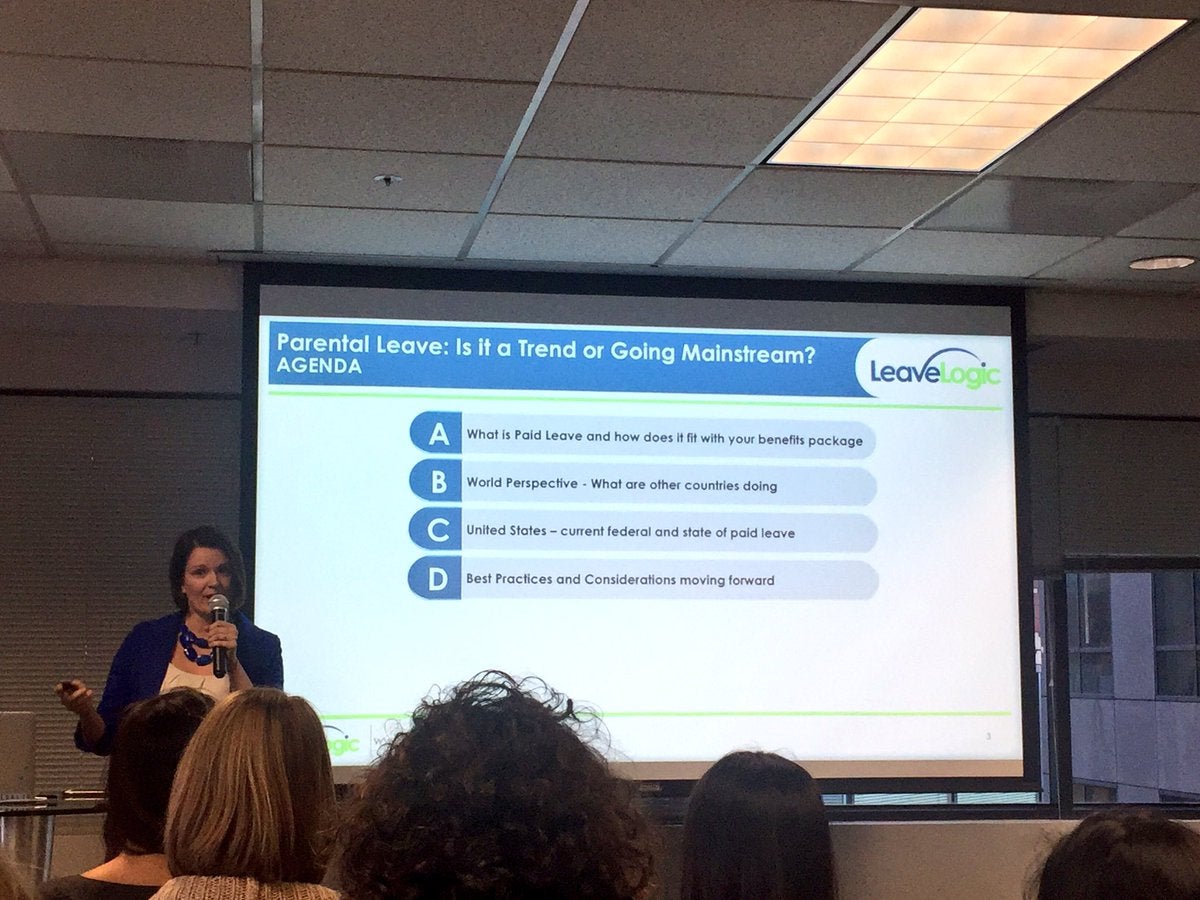 The nation's capital is set to take the lead on paid family leave. And even for those who don't live there, it should be welcomed news.
Legislation introduced earlier this week would provide 11 weeks of paid family leave for parents welcoming biological or adopted children into their homes, as well as eight weeks of paid leave for those caring for an infirmed parent or grandparent. The measure is expected to be approved by the D.C. City Council and enacted into law.
The proposal would have full- and part-time workers withdraw funds from a government account and receive up to 90 percent of their pay. Benefits, however, would be capped at no more than $1,000 a week. It would be paid for by an increase in payroll taxes on all businesses.
Across the country, the public and private sectors have been failing to address the real need of working families. A recent report by the National Partnership for Women & Families found most states are dropping the ball when it comes to mandating a better work-life balance. The document actually gave 27 states a grade of "D" or "F" when it came to support they provide new parents in the workplace.
Meanwhile, a separate study released earlier this month by Paid Leave for the United States determined more than half of the nation's top 60 largest employers either offer no paid family leave or would not disclose their policy. Among those refusing to share their policy were such companies as Fed Ex, Boeing, Marriott and Walgreens.
There is strong public support for policies like paid family and medical leave. The Teamsters have joined with hundreds of other organizations to call for the passage of federal legislation that would allow for more family time for parents and children while protecting pregnant mothers from job discrimination.
So it's good to see at least one jurisdiction take on the issue, and even expand on it to address the real need of carrying for elderly relatives. Hopefully it serves as an example of what government can do and as motivation to other elected officials.
« Previous
Next »