Uncategorized
Devil is in Details for Infrastructure Investment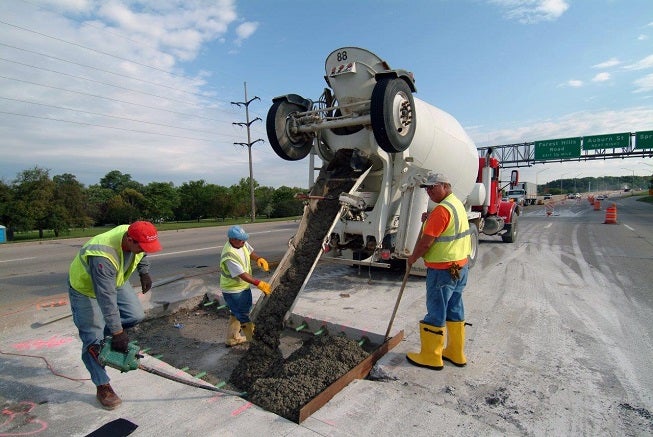 The need for infrastructure investment has been written about quite a bit in this space. But that's for good reason, because there is a right way and a wrong way to build and repair the nation's transportation, energy and water systems.
As the Center for American Progress (CAP) wrote last week, any such effort must invest in projects that benefit local communities; create good jobs and provide pathways to employment; and target communities where they will have the greatest socioeconomic return.
"A true 21st century infrastructure plan should create good jobs for all communities while strategically targeting investments to communities that have the highest need for infrastructure investments and job creation," CAP's own Rejane Frederick and Angela Hanks wrote. "It should create high-quality jobs that enable all families to get ahead, not just get by. And it should prioritize smart, clean investments."
For too long, disadvantaged communities have been pushed aside when it comes to government investment. That's because the private sector increasingly has driven the process, building toll roads that could bring them a return on investment at the expense of necessary improvements that would help even more people, but not boost stock prices. That oversight caused situations like the Flint water crisis to happen.
Any jobs created as part of the process must also be good paying ones that lift up workers with fewer opportunities to succeed. That means providing the ability for the unskilled to receive vocational education training so they can grow and prosper in the workplace. They also must protect the rights of those on the job site.
Finally, investments can and should improve the quality of life of those who reside there. That means better mass transit, cleaner energy, improved drinking water and safer communities through the removal of blight and lead paint in homes.
Taken together, elected officials have the tools in front of them to improve this country and the lives of everyday Americans. Now they must show they have the will to get it done.
« Previous
Next »