Uncategorized
Sore Loser N.C. Legislature Dumps on Democracy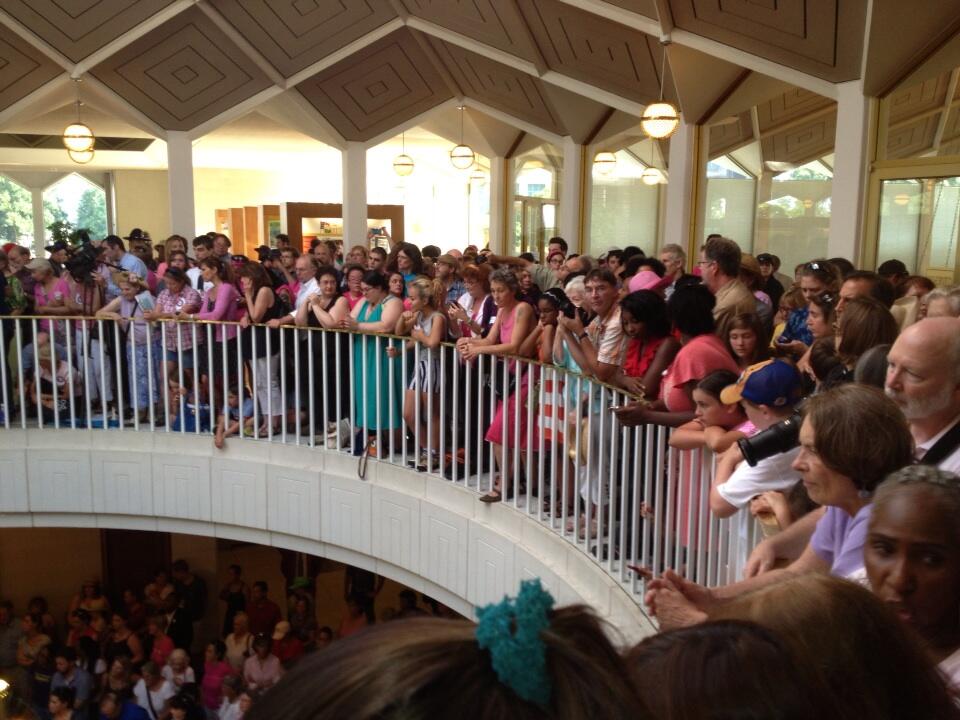 GOP legislative leaders in North Carolina, still smarting from the razor-thin victory of Gov.-elect Roy Cooper at the ballot box, declared war on him and all of his supporters by calling a special session today that could rollback his ability to name appointees to his administration and curtail other powers as well.
The decision to convene the special session was made only yesterday, and with few details about what would be considered. But as the day wore on, it became clear that state Republicans were set to bring forward a bevy of bills that would seek to curb the powers of the governor's office while reducing the number of appointees Cooper could make from the current 1,500 to 300.
But that's not all. Legislation could make Cooper's cabinet appointments subject to state Senate approval as well as bar him from appointing trustees for the University of North Carolina system and state board of education.
The North Carolina NAACP, in a Facebook post, vented their ire at the Legislature. "The N.C. General Assembly has gone too far. They came to Raleigh under the pretense of protecting N.C. hurricane and forest fire victims but have now filed over 20 bills that strip Governor-elect Roy Cooper of executive powers, hurt public education, create gridlock in the state and county boards of elections, and do further harm to the people of our state.
"The people of North Carolina will not take this."
In response, the group planned to host non-violence training in preparation of what could come if state GOP leaders are ultimately successful in their efforts. An assembly was also planned for later in the day.
This is not what democracy is supposed to look like. Instead of allowing a legitimate transfer of power to take place between current Gov. Pat McCrory and Cooper, they are bending the will of voters by tinkering with the process that helps govern the state. Those who went to the ballot box last month voted for the candidate they wanted to make these decisions.
GOP lawmakers are acting like petulant children. Instead of making policy, they should give themselves a time out.
« Previous
Next »