Uncategorized
N.Y. Free College Tuition Proposal Is a Winner for Students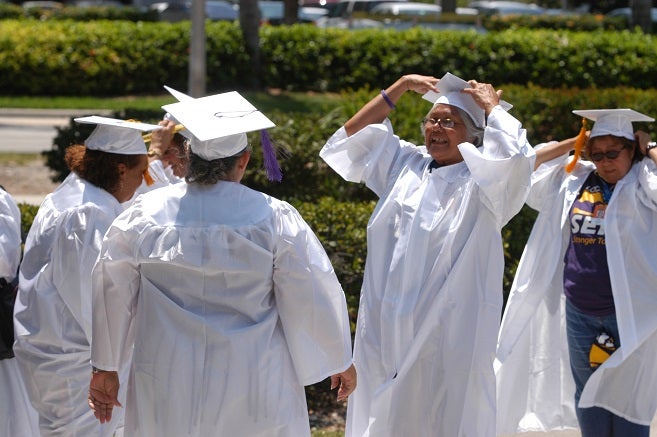 It's well known that the cost of higher education has been a stumbling block for many seeking to continue their learning beyond high school. It was a top issue during the 2016 election. And now, at least in one state, a solution is being considered.
New York Gov. Andrew Cuomo rolled out a proposal earlier this month that would make state schools tuition free for New York residents coming from households making less than $125,000 a year. It is estimated that some 940,000 families would be eligible for the program and 200,000 students would take part, at a cost of $163 million if fully enacted in 2019.
"A college education is not a luxury – it is an absolute necessity for any chance at economic mobility, and with these first-in-the-nation Excelsior Scholarships, we're providing the opportunity for New Yorkers to succeed, no matter what zip code they come from and without the anchor of student debt weighing them down," Cuomo said.
As it stands, students owe an estimated $1.2 trillion nationwide, surpassing credit card debt, car debt and home equity lines of credit as the second largest source of consumer debt. So Cuomo's proposal would work to make college more affordable for students and families.
While some have questioned whether such a plan will help the students who need it the most, it would seem silly to think that it won't. After all, it just makes sense that the student aid process stops some low-income students from even pursuing higher education. Free college programs in places such as Oregon, Tennessee and Milwaukee, Wisc. demonstrate the positive effect such proposals can have.
Government should be opening the doors wide to those who want to pursue a college degree. It benefits them, it benefits the public and it benefits the economy. New York will be better off for it.
« Previous
Next »