Teamster Women in History: Mazie Lanham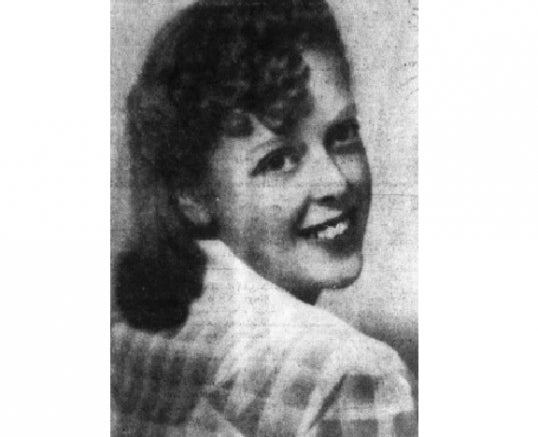 In honor of Women's History Month, we celebrate Teamster women in history.
Pictured is Mazie Lanham from Los Angeles.
Lanham was the first woman to drive a UPS package car in May 1943. In October 1942, with World War II raging, UPS began to hire women to work in the operations side of the company. Starting in Seattle and quickly spreading to other major cities, women took on the jobs of sorting, tracing, routing and loading of packages.
At the time, men who drove the package cars and their helpers wore the iconic brown UPS uniforms and were referred to as "Brown Buddies." So, the women became known as "Brown Betties." By 1943 UPS realized they would need to call on women to become drivers of the brown UPS package cars. Lanham started the trend, with other women drivers soon to follow.
Stay tuned to www.teamster.org for more strong Teamster women to be honored throughout the month.
« Previous
Next »