Uncategorized
Worker Safety Takes Back Seat to Corporate Profits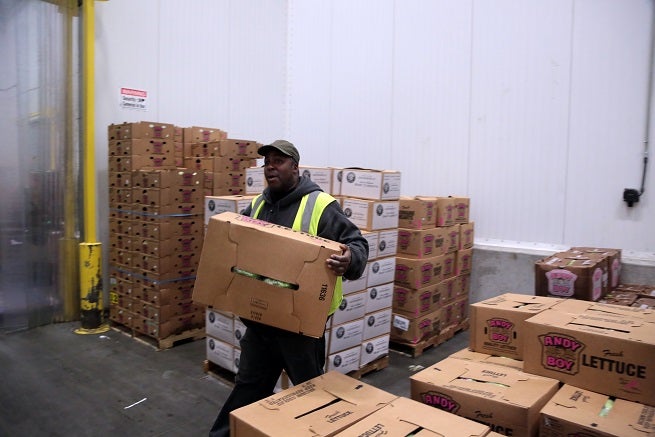 Congress in quick order has decided to renege on an Obama administration rule that allowed for more timely collection of data in order to track workplace injuries and illnesses. Evidently, modernizing the reporting system was a bridge too far for GOP lawmakers indebted to their corporate benefactors.
Taking advantage of the rarely used Congressional Review Act, the Senate this week added its nail to the legislative coffin first laid out by the House earlier this month. After all, why would elected officials be interested in identifying and eliminating job hazards which kill more than 4,800 workers a year and seriously injure almost three million more?
The Occupational Safety and Health Administration (OSHA) added requirements to its recordkeeping regulations last year related to the electronic submission of injury and illness reports. It was meant to correct a widespread problem that saw many large employers routinely withhold these reports from their own workers in violation of agency rules as well as promote a broader public understanding of the dangers in today's workplaces.
What are America's workers to make of this decision? As Teamsters General President Jim Hoffa said, "Disapproving this rule undermines OSHA's ability to collect valuable data on workplace injuries that has been used to improve safety on the job for decades."
These safety logs, required of employers in the nation's most dangerous industries, serve as guide for employers and employees so they can identify areas of risk that have led to workplace injuries. Doing away with the rule has the effect of cutting down the amount of time companies need to hold onto injury records from five years to just six months. That's not enough time for OSHA to determine whether there are ongoing issues at an employer.
Sadly, this is not Capitol Hill's first foray this year into making the workplace less friendly for those on the job. Earlier this month, lawmakers approved the repeal of the Fair Pay and Safe Workplaces executive order also approved during the Obama administration that allows unscrupulous federal contractors to gain an unfair advantage over those who play by the rules.
And also this week, pressure from GOP lawmakers caused OSHA to delay the issuance of its beryllium rule by two months. The change is intended to set new limits that would reduce illness and death for workers who may be exposed to the cancer-causing metal.
Working Americans should have protections in place that ensure their health is not being endangered while on the job. But elected officials instead are going in the wrong direction. It's just more of the same false promises from Republican leaders who seem more committed to corporate profits than the safety of their own constituents.
« Previous
Next »