Hoffa: Despite Committee Approval, Autonomous Vehicle Bill Needs Work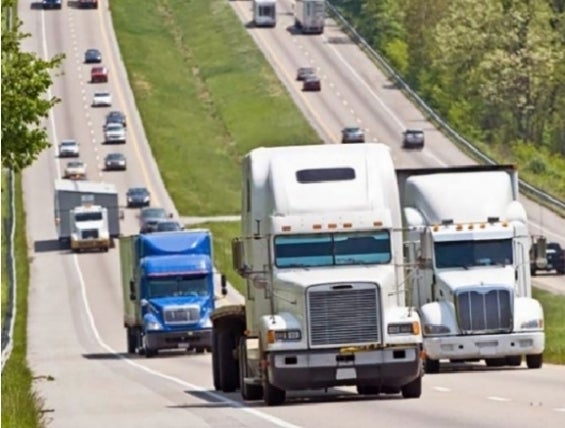 (WASHINGTON) – The following is a statement by Teamsters General President James P. Hoffa on the approval of legislation by the House Energy & Commerce Committee yesterday that would begin the process of streamlining rules around the testing and development of certain autonomous vehicles.
"The Teamsters Union will continue working with lawmakers to improve the initial legislation that was recently passed out of the House Energy & Commerce Committee. Much work remains to be done and the bill faces a long path forward where numerous issues must be addressed. However, the Teamsters commend the committee and members of Congress for recognizing that a starting point for any discussion on this subject was that no legislation should impact commercial motor vehicles or traditional commercial drivers.
"The wide range of issues that are inherent with vehicles used for commercial purposes warrants an entirely separate discussion and one that the Teamsters will be at the center of. Congress has wisely recognized that any such dialogue is entirely premature and must be done gradually, in the public view, and with the full engagement of all stakeholders. The millions of workers who make their livelihood in these industries will have an active role to play in shaping the future of their jobs and their industries. It is vital that Congress ensure that any new technology is used to make transportation safer and more effective, not used to put workers at risk on the job or destroy livelihoods and chip away at the middle class."
Founded in 1903, the International Brotherhood of Teamsters represents 1.4 million hardworking men and women throughout the United States, Canada and Puerto Rico. Visit www.teamster.org for more information. Follow us on Twitter @Teamsters and "like" us on Facebook at www.facebook.com/teamsters.
« Previous
Next »