YRC Freight Change Of Operations Information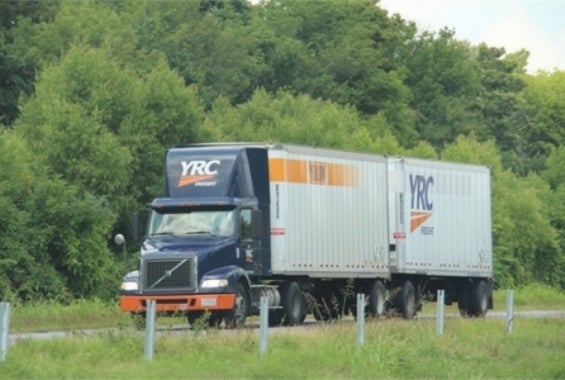 We have been advised that YRC Freight is mailing its proposed multi-region network enhancement change of operations and utility employee change of operations today. The Company is requesting a hearing date of August 24, 2017.
Below are links to the documents about both proposed changes in operations.
« Previous
Next »